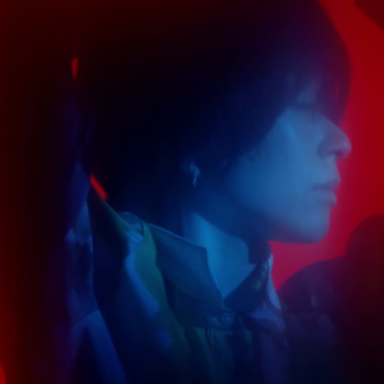 Joined

Dec 14, 2011
Messages

2,450
Awards

6
Age

30
Location
I'm curious as to how the writer for this summary would have gotten their information. Do they speak to a rep at SE/Disney? Have access to promotional materials that aren't public yet? Just know somebody who knows somebody? This isn't like a full-fledged article or interview, so if none of these things are true and they just cobbled together information from Wikipedia and Google and hammered out a paragraph I could see mistakes being made.

Doesn't mean I don't want it to be true though. Fantasia represents so many of the stylistic choices I want the series to return to. I do wonder how it'll be made to fit the plot, but where there's a will there's a way.

I also don't think Riku's going to be the other playable character, but that his narrative will run concurrently with Sora's and we'll see bits and pieces of it just like we did in KH1. I don't think Nomura's planning for the other playable character to be regularly playable, but to have select portions of the game developed specifically with them in mind (like Roxas in KH2). That's just the impression I have.