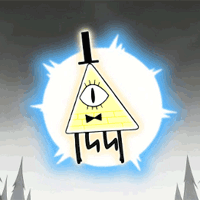 Joined

May 12, 2004
Messages

7,089
Age

11
Website
Hey everyone! The section mods and I are working to bring more activity and fun things to do to the Roleplaying forums. However, the members need to be involved a lot on this: this forum is solely run by its members and we want to do things that's going to be fun and beneficial for you and your roleplays. So, why not create a suggestion thread?

The thread will be kept open for suggestions. Feel free to post up your ideas, and what you would like to see happen in the forums. This thread will also be considered a "hub" for updates on new things add to the forum (though some things may be getting their own threads) and any changes that have been made. Check this post for future updates and additions!

Also, feel free to collaborate with other members, too! Everyone is always welcome to start their own creations.

So, what would you guys like to see happen in the section?