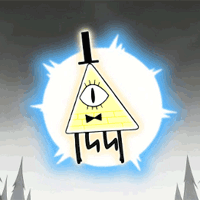 Joined

May 12, 2004
Messages

7,089
Age

11
Website
Would anyone be up for a RP experiment? The experiment is basically just a basic roleplay, probably Kingdom Hearts (shush i like the story okay gosh >:0). Most likely, it would just be a plain KH adventure: going to save the worlds, fight Heartless, all that fun stuff!

But, how is that an experiment? Well, it's to find ways to encourage more activity in the section. What has always drawn me into roleplaying is the excitement in creating a basic story, throwing in characters, and seeing where the journey takes them. But, without roleplayers, how can we tell these stories?

The section is far too stagnant and I don't want it to turn into a ghost town. As silly or ridiculous as this sounds, this section means a LOT to me and I want to see it continue to grow and evolve, just like it did in the past. But, to grow, it needs more activity. This roleplay will be a way of going back to the basics and finding ways to encourage more activity throughout the section, without gimmicks and by just having fun. It's something small and not overly complex, but I'd like to find more ways to bring new members in and encourage them to tell the same stories, too.

So, would anyone be up for it? Though it will most likely just be a simple Kingdom Hearts adventure, I would also be up for creating another basic roleplay based on anything else. Just let me know what you're interested in! Otherwise, if there's enough interest for this, I'll start a new RP soon.