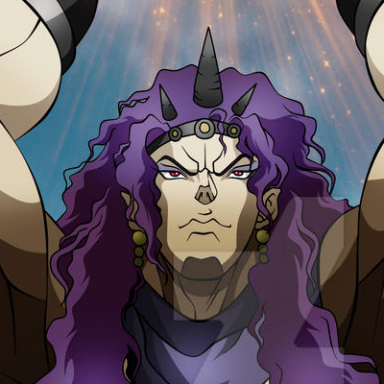 Joined

Jan 4, 2014
Messages

7,270
Awards

9
Location
So we know that Sora died by abusing the Power of Waking and he ended up in Shibuya and Yozora is there as well. The particularity of the Yozora character is that he has two different colored eyes. This condition is called "heterochromia", and in some cultures, the person that has this condition is said to have a "ghost eye": a person who has the ability to see the dead. Now where have we heard this before?

FINAL FANTASY Versus XIII and The World Ends With You.

In Versus XIII, Noctis Lucis Caelum, before the whole rewritten FFXV plot, could see the death, which is basically what Stella Nox Fleuret was. I'm bringing this up because, obviously, Yozora is based on Noctis, a character designed by Tetsuya Nomura. The point here is that Yozora, due to his heterochromia, can see his plane of the living and the plane of the dead. And I use the term "plane" because Sora is in Shibuya and it'll most likely be based on TWEWY. Throughout the Secret Ending we see signs of Sora and Riku sort of being in the same place, but not directly seeing each other.

This is where I think Yozora will be pivotal in Riku helping find Sora and will be the Deus Ex Machina that will help Sora escape from the dead.