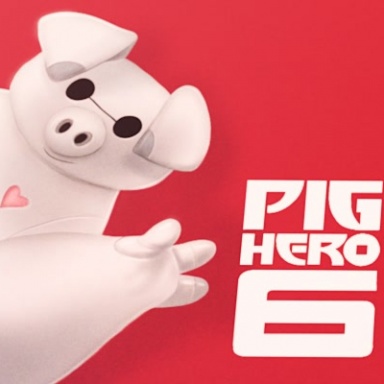 Joined

Sep 5, 2015
Messages

4,016
Age

23
Location
Seeing as Kingdom Hearts X still has a bunch of worlds to revealed, here are my predictions as to what they will be...

Confirmed Worlds
Daybreak Town: Original World
Dwarf Woodlands
Wonderland
Agrabah
Olympus Coliseum
Beasts Castle

Definite Worlds
Castle of Dreams (The world of Cinderella)
Enchanted Dominion (The world of Aurora/Maleficent)

Predicted Worlds
Halloween Town (Kingdom Hearts series staple)
Deep Space (Suitable futuristic world)
Pranksters Paradise (A means of implementing the 358/2 days storyline)
Neverland (Archetypal fairytale world)
Destiny Islands (It's in every Kingdom Hearts game to date)

This should round up the worlds to 13 altogether. An intentionally occurring number in the series.
Last edited: