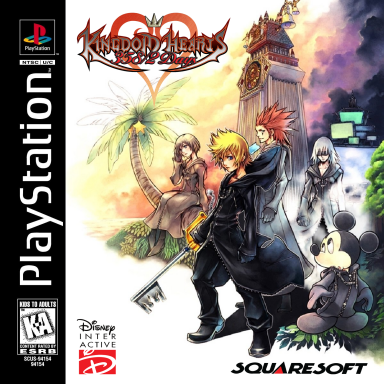 Joined

Jun 20, 2016
Messages

83
Age

23
Just to preface this, I haven't actually played Schala Ad Caelum yet, but thanks to our leaker last month I saw everything aside from the final phase of the final boss.
That out of the way, I think I share everyone's sentiments that there was a lot of missed potential for this world to be more explorable. I gather however, that this may not have always been the case? For one, we have a full field theme for SAC but we only hear a fraction of it before the Seekers of Darkness descend on you, and then there's the fact that during some sort of event years ago, they showed off concept art for the world, then known as "Cable Town". I distinctly remember that a user here that goes by Zephyr posted this rendering: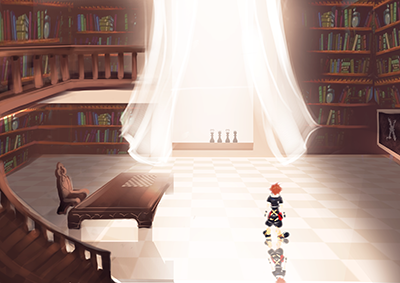 I was wondering if anyone could shed any light on what else was shown and if, in retrospect, the map this rendering depicts is just an early Sora model in what was intended to be a cutscene exclusive map.
Last edited: