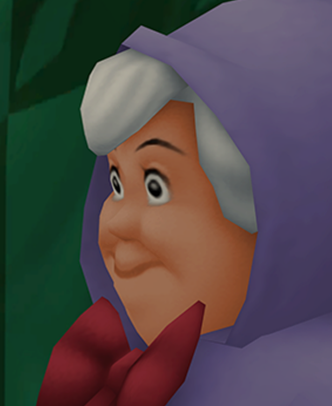 Joined

Dec 21, 2015
Messages

852
Awards

0
Haven't seen this kind of thread yet, and I don't know if one like this has died before, but I thought I could start one.

So, this thread will be the Recently Seen thread! Here we will talk about or mention any movie you have recently seen, old or new, and your opinion or feeling after seeing it. It can be short or long, humorous or serious , casual or in depth; whatever you want or feel. No real rules except try not to be too nasty (unless the film is truly terrible, then rant away), try not to fight or argue, and keep films that are still in theaters or new wrapped in spoilers.

I'll start:

Recently saw Sweeny Todd: Infinitely better than I thought it would be, it's not as cliche as it appears from the outside. Had a great cast (Alan Rickman included), great themes, truly dark tone, solid plot, well done singing that gets the story and characters' agendas and emotions across, and had an awesome twist.

I'm not a fan of musicals much (tend to be overly chirpy and positive) but this is worth watching. I guess having Sondheim himself helping with the songs brings it up a notch. Going by Tim Burton's newer films this one looks like it was his last decent one.
Last edited: