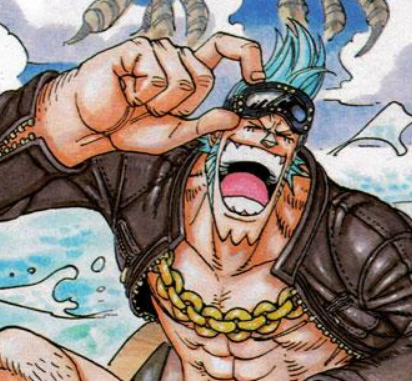 i remember the OLD khinsider
Joined

Jan 2, 2013
Messages

3,963
Awards

21
Age

27
Location
I totally agree with Launchpad's post, I hate Yensid since the second I saw him, but I have to disagree with this:


Sora actively goes against Mickey more than a few times during the course of KH2, and finding Riku is still his main goal, the organisation is just a side piece for him until they make it personal by getting Kairi involved/setting off the battle of Hollow Bastion
Right, I said 'respectively' as in Sora usually obeys Yen Sid, Riku usually obeys Mickey. The latter is understandable because Mickey and Riku have a believable friendship and Riku owes a lot of his maturity to Mickey's guidance.
Sora and Yen Sid on the other hand is kind of ridiculous. Yen Sid's exposition dump is one of the lousier parts of KH2, considering that's all we see of him in the entire game. Instead of letting Sora be properly motivated by his own curiosity and goals, Yen Sid tells him what Nobodies are, and why he should hate and subsequently kill them. Sora takes this to heart and greets the organization with an instant, unearned sense of anger and threat.
Then Yen Sid sends Sora on a wild goose chase in KH3 to master the power of waking, which isn't even necessary. I mean, Sora still made good on his time by encountering half of the new organization and informing Yen Sid and company of the threats they were going to face, but that was just good happenstance, not Yen Sid's plan. Sora ends up doing incredible recon on accident and pulls the power of waking out from his ass, all without any personal motivation.