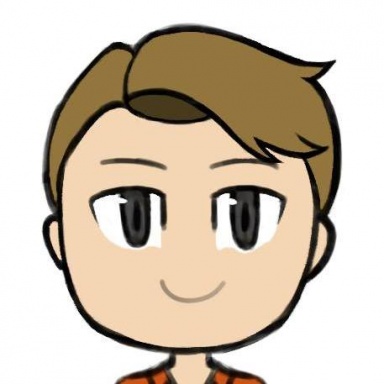 Joined

Oct 21, 2014
Messages

13
Awards

5
Reaction Commands are Quick Time Events. Fairly polarizing statement, and I can't believe I didn't realize it till today.
I was reviewing a comment made by Nomura on the development of KH3 when he said.

"For example, in Kingdom Hearts II we introduced the reaction command system. I felt like fans didn't take to it well, and it wasn't that popular. So in Kingdom Hearts III. we took that system out, but then fans said. 'Why'd you take it out?'"

I didn't think about how he got the impression that reaction commands weren't liked till now. Likely, he didn't get the specific feedback about reaction commands, but rather on Quick Time Events in general, and that they were becoming overused and hated. Since hitting triangle to trigger a cinematic is the essence of a QTE, I could see how he could make that leap in logic.

By that logic, Even if you think they are different, I suspect Nomura thinks they are similar enough in function that he thought they were the same. Anyway, the implementation of Reaction Commands is by far better than any other implementation of QTE's so I'm still okay with this theory, even if it is true.