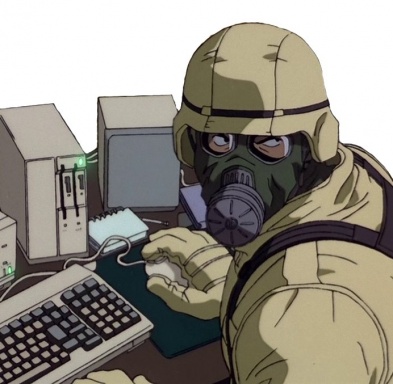 Joined

Oct 6, 2010
Messages

3,654
Awards

13
Okay, hopefully that Adventure Time reference got at least one bit of attention.
Well anyway, recently I've been having random ideas of roleplays that would require us to make characters based on our real-life selves.
Idea number one: Some sort of Hunger Games Roleplay where all the roleplayers are in teams of two and kills reward teams with points, whcih can be spent on weapons, traps or a safe place to spend the night. The winning team is the first one to 25 kills, with respawning enabled.
Idea number two: A roleplay where each roleplayer is put in to a computer simulation that spans the area of five cities, three towns and two forests and zombies have overrun them. All the players spawn in the same town, unaware of other players in the simulation with them at the start. New locations would be unlocked and with new locations come weapons and supplies. Death would result in complete memory wipe and all equipment at the time would be lost.
Idea number three: Three kingdoms, One incredibly large forest that works against the kingdoms, One War, Four classes of either Knight, Ranger, Doctor or Alchemist.
That's all I've got currently.