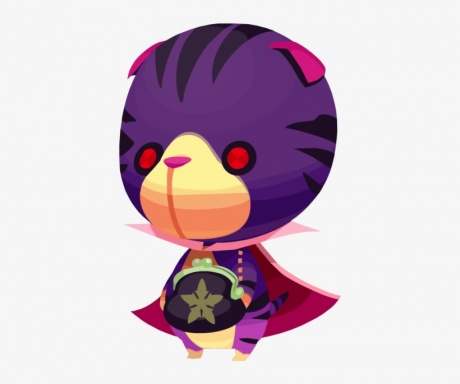 Joined

Mar 28, 2019
Messages

1
Awards

0
I finally bought 1.5 + 2.5 ReMIX shortly after KH3 dropped and finally decided to seriously dive back in. I'm working on obtaining all the synthesis items and of course am mega stumped on the Serenity Power/Pink Agaricus. I know questions about strategy for this thing have been asked a million times but I couldn't find anything about my particular problem.

Everyone suggests using Ragnarok on its head, which would be fine, but Ragnarok isn't unlocked until the second battle with Riku in the Castle Chapel. However, the chain of events following that battle results in the Heartless moving around and replacing some of the weaker ones, and therefore making Pink Agaricus only available to battle in Atlantica (or so I've been told), which just seems impossible to even make me want to attempt it.

I've tried every suggestion and combination of suggestions I can find (Arcanum, summoning Bambi to get Goofy and Donald stuck behind the wall, etc., etc.) with no luck. Every time the only items dropped are Potions/Hi-Potions.

Is there some other technique I just haven't read up on? Or am I mistaken in my info that I can still access Pink Agaricus in Deep Jungle after defeating Riku in the chapel?

If someone has address this already and I just missed it please link me! Thanks in advance.