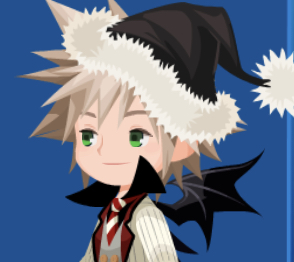 Joined

Oct 2, 2019
Messages

31
Awards

5
So, question for my fellow KHI users.

How do you feel about potentially abandoning the twilight gang and the wayfinder trio? Letting them have their happy endings and live happily ever after or whatever.

I don't know, I feel the cast is way to big for its own good, I think it's best to just leave them be and call upon them if necessary, but going out of their way to make new games for them feels a bit overkill.
I agree. Don't get me wrong, I love each of those characters. But I don't think there is much left we can do with them, at least at the character growth department. The only things I could see looked into is Lea and Isa with Subject X and Terra now looking after Aqua and Ven, but that's about it.