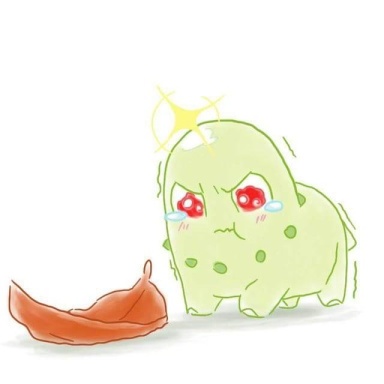 Joined

Nov 28, 2005
Messages

6,280
Awards

8
So after watching the Sony E3 press conference for the third or fourth time, it dawned on me now that FF15 has bonus PSVR content it can't be ruled out that VR may sneak it's way into other S-E titles, including KHIII. If there's one thing I've learned over the years it's that Nomura will always do something absolutely bonkers when it comes to new game mechanics so we may well see him try something related to VR. While Promto's mission is just a fairly simple mini-game, it is something releasing right around when PSVR launches & thus is kinda expecting to be a tech demo more than anything else. By the time KH3 comes out, VR game development would be a lot further along & KHVR could be a much more substantial mode in comparison.
So after brainstorming for a bit a few possible ideas came to mind, ranked in order of plausibility:
1. Mini-game/mini-campaign based on the Astro Blasters/"Shooting Ride" attraction flow.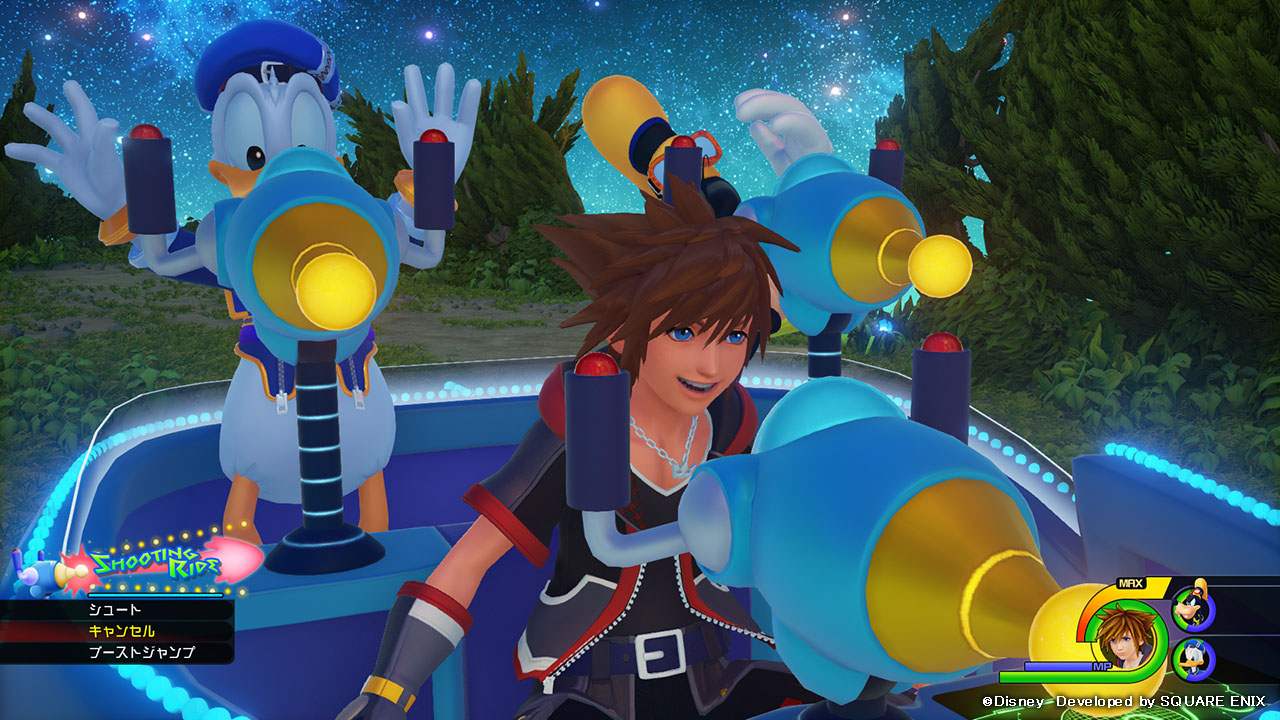 This one is the most obvious because it basically substitutes Prompto's FPS gameplay wholesale. Plus Sora even puts on some sort of holo-visor in this mode that would allude to a VR headset:
Come to think of it, the actual Astro Blasters ride doesn't have any such eyewear so it's presence in the AF is odd.
2. Dream Eater petting.
If only the PSVR had built-in slobber functionality then it'd be perfect.
3. Eating sea salt ice cream while watching the sunset with Axel.
Tried to come up with a substitute for the Cidney car ride scene & this was the only logical option.
4. Full-blown first person view in the main game.
It's crazy, but it was possible to move & fight in 1st person in KH2, to the point one could theoretically play most of the game in 1st person.
[video=youtube;DhkVn8ldlLY]https://www.youtube.com/watch?v=DhkVn8ldlLY[/video]
[video=youtube;s_yisyaApUg]https://www.youtube.com/watch?v=s_yisyaApUg[/video]
It stands out to me that 2 main things disrupted the view in KH2, transitions to different zones & reaction commands, & KH 3 has
neither
of those in the game. Thus 1st person could be kinda more functional provided the player avoids the use of flowmotion.
Anyone else have any ideas of how VR could be implemented into KH?