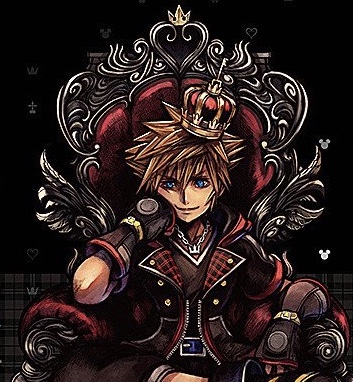 Joined

Feb 6, 2016
Messages

353
Awards

0
Pokémon games NEVER drop in price. You have to buy them used if you want them cheap.
Mystery Dungeon games are amazing, they have a more engaging story and cast that puts the mainline to shame, save for Gen V. I highly recommend it.
As a child I played PMD Team Blue and Explorers of Time and they are like the best Pokemon games ever for me. I remember crying at the end of EoT because the finale was so emotional. I really hope they also remake Explorers of Sky/Time/Darkness.
I've already tested the demo and they really nailed it. I can't describe what this game does to me when playing it. It's so full of nostalgia and emotional attachment for me. I love it