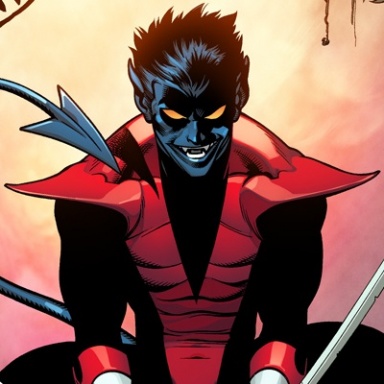 Joined

Oct 28, 2005
Messages

3,869
Awards

0
Age

31
Oooh ooh me! me! one of the first purple beam captures was a Mr. Rime with Ice body as it's ability. I'd be more than happy to trade you one that I breed in exchange for a shield exclusive mon, send me a pm with your friend code and we'll coordinate.

Can't go wrong with Falinks, Defiant and No retreat are an excellent combo.
Well, thing is I've only played Sword so far, I haven't started my Shield playthrough yet. I want to use that team from the earliest moment I can get them traded in. So I don't have a Shield exclusive to give. Yet. Do you accept trade IOUs?
I quite enjoyed these games. New designs are fantastic and the music was great. Special shoutout to Galarian Darmanitan Zen Mode which might just be my favorite design ever. Other great designs are Toxtricity, Snormax, Falinks, Coalossal, and Rillaboom.
Rillaboom and Toxtricity were 2 of my mains and I can't stress enough how much MsTroxicityEsq has saved my bacon. Legit one of my favorites now.