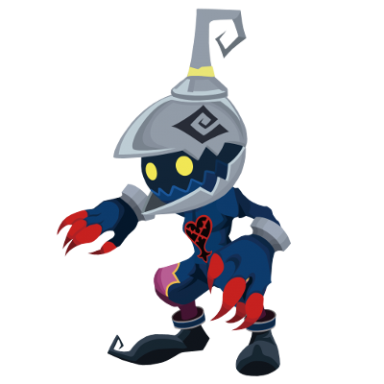 Joined

May 14, 2017
Messages

868
Awards

6
Location
I hated the EXP share because it made the game too easy. If they make the game harder, then I'm all for the EXP share being gone and every Pokemon being levelled up naturally. I just hope the game's difficulty gets increased.

I also hope that regular Weezing is in the game. It's so disappointing that something that was supposed to be a celebration turned into such a tragedy.
Well, if anything it could be a similar matter of Ultra sun and Ultra moon, where the utilization of the ultra wormholes allowed eggs of kantonian pokemon to hatch into their regular forms (I.E if you take an exeggute into the wormhole, land somewhere and use a leafstone, you get a regular, Grass/psychic exeguttor and not the grass/dragon type. Plus, since weezing and Koffing are in the galarian dex, there is no reason why they wouldn't be able to be transferred over through pokemon home into galar (and since they're gen 1, they're definitely going to get a free pass).