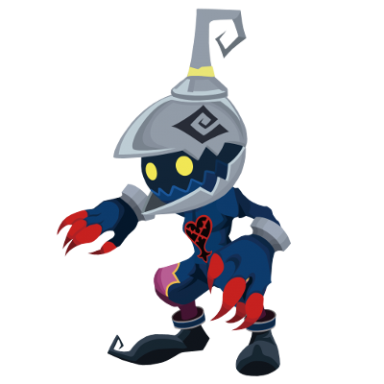 Joined

May 14, 2017
Messages

786
Awards

6
Location
Lanturn is an anglerfish. Kangaskhan still confuses me. I get that even the Japanese name uses "kangaroo" ( Kangaroo + Ruler = Garooler or "Garura") and kangaroos are known for their rad boxing skills, which is presumably why Kangaskhan has Comit Punch, but they've always looked like a big lizard.
Well it doesnt help that every pokemon lays eggs, especially ones that are clearly based on mammalian species. Oh well, I guess these fictional creatures make up their own logic as they go. And to quote bulbapedia:
"It is based on an
anglerfish
, more specifically the
footballfish
, although it shares some similarities with
dolphins
. It is also possible that Lanturn's origin contains a small piece of the
Hellenistic
god,
Apollo
. He was the god of light and his animal was the dolphin."
It's unlikely however that we will get a Dolphin pokemon anytime soon though, Alola was the perfect place for a pokemon based on that to appear, but the regions other water types filled all of the spots before then. If they ever do make a Narwhal pokemon, I hope they make it a fire/water type with an oily appearance and a horn made of flames (think a fusion of a narwhal and an oil rig). This would hold reference to the fact Narwhals (and other whales) were prized by early man for their fatty oils used for lanterns, and that certain oil still burns even on top of water. I don't know, some artist needs to conceptualize it.