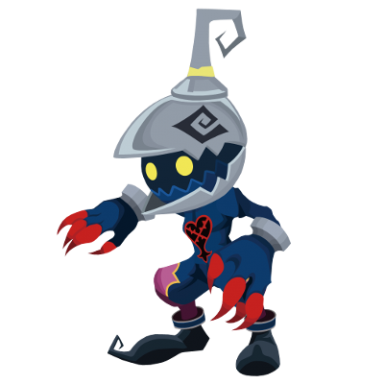 Joined

May 14, 2017
Messages

1,588
Awards

10
Location
I didn't realize that was the point behind dual type final evolutions. I guess that works. I just want to make sure everybody doesn't just pick one starter Over the others due to competitive advantages
Greninja wants to know your location
But yes, usually if a starter has a secondary type that is largely considered superior to the others, the other two will often learn moves to compensate for it (empoleon can also learn a lot of flying type moves to deal super effective damage to the other two starters). Sometimes it's like gen 6 where each starter's types are super effective against one in the traditional rock paper sense (fire/psychic is strong against grass/fighting, which is strong against water/dark, though water/dark is immune to psychic because of the secondary typing) But there will always be one starter that more people choose over another, and we have gen 6 to thank for it with Greninja being an excellent mon with good STAB, stats and and overpowered ability in protean (or battle bond for those who received the special greninja for gen 7.
TR's? You whipper snappers. Back in my day TM's broke once you taught a Pokemon that move, and we liked it! It built character (Even though I played Gen 5 and 6 were TM's also didn't break)

I have to say though, the mainline playable characters if that is them look kinda generic compared to previous mainline Pokemon protagonist. I guess with customization being a thing Game Freak isn't even gonna try. Shame, I was hoping for some memes like with Gloria during the early days of Gen 8 with her Scottish accent and bagpipes XD
More generic than Sun and Moon's protagonist? whose doofy unexpressive face graces the screen even during very dire moments and walks as though he has a stick up his rectum? give them time (which they don't have a lot of if it's going to be released this year, just saying).