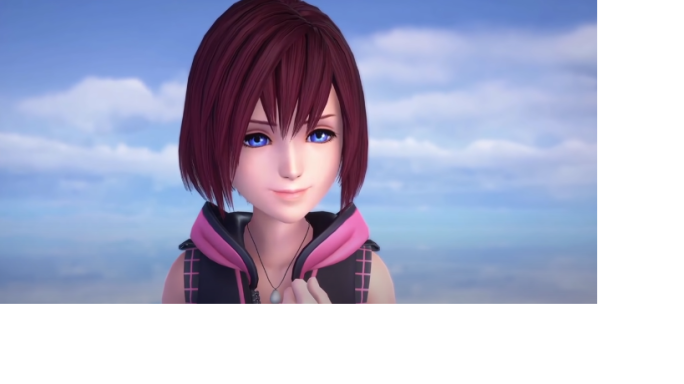 Joined

Feb 23, 2011
Messages

1,754
Age

26
Location
I'd greatly appreciate it if you guys could pray for my dad right now. I just found out that he has fourth stage Colon cancer, and at the worst case scenario, he maybe only has two months to live.


This whole thing has been a real shock to my family and me, as we only thought my dad had the flu and nothing even close to this. And now to learn he has cancer, and in such a dire way... it's way too much to handle.


But I believe in God and I believe in prayer, as well as the idea of staying positive and keeping your spirits up; my dad is really young still (the youngest of his family of fourteen siblings) and very, very healthy otherwise. If anyone can beat this, I know it'll be him--as he has so much more to live for.


Thank you all for your support and what you do. I appreciate all of your prayers and hope greatly, and you're all in my debt.

-Shanna