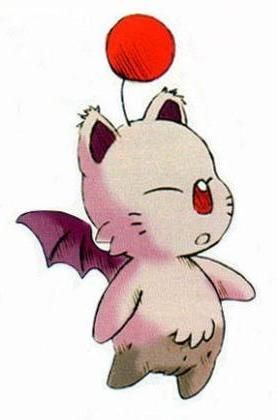 Joined

Nov 11, 2014
Messages

560
Awards

2
Age

21
Location
Hello groups and friends. I finally gonna make prediction on playstation experience. Ever since ff7 remake announcement, and 2016 playstation experience, the expo is gaining some mobility. So I'm do two list. Realstic and Non-realstic. Due note they both may not happen. But since announcing last of us 2, I would include long awaited games. Please tell me what you want announced, and your opinion on my list.

Realstic:
1: New Sucker Punch game
2:Brand new ratchet and clank game
3:God of War release date
4:Spider-Man release date
5:New Kingdom Hearts 3 trailer
6: Devil May Cry 5 announcement
7:Bloodborne 2 teaser trailer
8: Spyro Remake teaser
9: Next Naughty dog
10: Never before seen IP'S announced for any game company

Non-realstic
1:Naughty dog jack and Daxter 4
2: Resistance 4
3: Square Enix next spin off final fantasy(like ff versus 13)
4: Minecraft Mod Support
5:Elder Scrolls 6 (I'm still hopeful)
6:Any info on square enix avengers game
7: Shenmue 3 update
8: Next Infamous game
9: More Ps2 remastered support
The next isn't on non realstic
10: More than one internet breaking announcements
Playstation experience may not be like E3, so don't expect more than one internet breaking announcements. It's highly unlikely it will happen.
Last edited by a moderator: