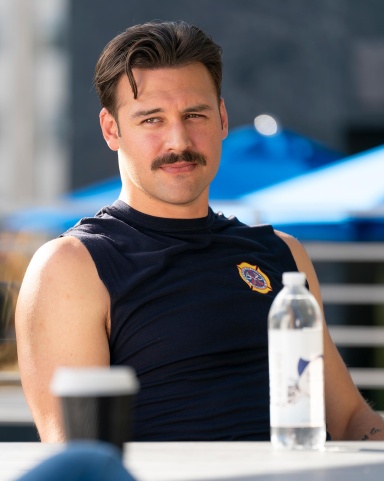 𝖌𝖚𝖞𝖘, 𝖙𝖍𝖎𝖘 𝖗𝖎𝖐𝖚
Staff member
Joined

Jul 13, 2008
Messages

35,498
Awards

96
Age

31
Location
Website
Otocoto published an editorial piece by Shuji Utsumi, Entertainment Business Strategist for Otocoto and former VP/Managing Director for Asia Pacific at Disney Interactive in the 2000s, detailing the interesting history of how Kingdom Hearts was greenlit in the early 2000s by Michael Eisner, former Chairman and Chief Executive Officer of The Walt Disney Company. The article titled "Eisner's final word was the deciding factor for Kingdom Hearts" gives readers a rather colorful picture of how the game managed to get approved for official development.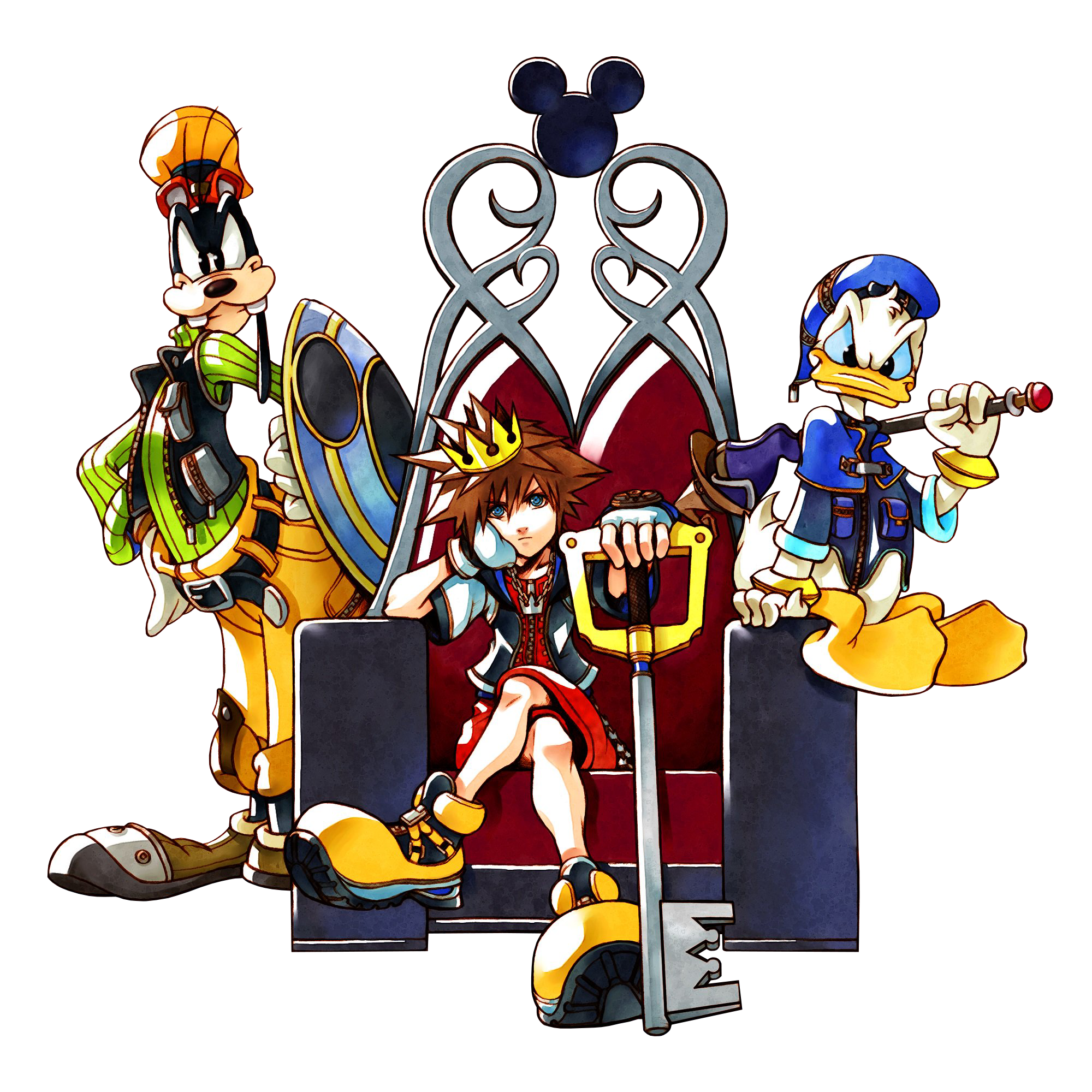 When Utsumi joined Disney in 2000, he took on the task of getting Kingdom Hearts approved for development after learning the project was in full active development at SquareSoft despite never receiving any official approval to start the project. According to Utsumi, SquareSoft had no knowledge that the game wasn't even officially approved as they had only been in talks with Disney Japan at that point, and there was nobody at Disney Japan who could make those kinds of decisions.
There was very little hope that the project would be greenlit, and long-time staff at Disney Japan warned Utsumi that he should prepare to inform SquareSoft that the project was cancelled. Even so, Utsumi discussed things with other members of Disney, including his boss in the United States and the head of brand management, and had laid the groundwork with everybody to make sure Kingdom Hearts would get the greenlight. All that was left was getting it approved by Eisner. 
Eisner and Bob Iger, who at the time was President and Chief Operating Officer of The Walt Disney Company, came to visit Japan to inspect Tokyo DisneySea and receive performance results from their Japan branch. It was during this meeting with Eisner and over 100 members of management that Utsumi presented Kingdom Hearts. Eisner did not give any praise for the project, but instead gave Utsumi encouraging words to "keep at it, and do it right", which was as good as an approval. 
Kingdom Hearts had been officially greenlit by Eisner. 
Goldpanner has summarized the full article below:
2020 has been a critical year for both the video game industry and the Walt Disney Company (Disney). 

CEO of nearly 15 years Bob Iger stepped down in February 2020.

He and the previous CEO Eisner (who had his seat for 20 years) made Disney what it is today after being on the brink of death in the mid 80s.

In 2019 Disney made 40% of USA box office profit

The author of this piece Shuji Utsumi was involved in Sony Computer Entertainment America, which brought the Playstation to the USA

He then went to Sega, and then joined Disney in 2000 as VP/Managing Director for Asia Pacific for Disney Interactive where he had the experience of presenting to Eisner and Iger in person

He explains the concept of KH - Disney and Square collab, set in Disney Worlds and includes Disney characters and Final Fantasy characters. The first KH game has sold 6 million units worldwide, with PS4 & Xbox One titles still releasing today.

He made the presentation requesting formal approval for the first game to Eisner and Iger

The experimental KH project began without Disney's authorization - which Square apparently wasn't aware of

When he joined the company and was immediately told development was already busily underway he was extremely shocked

First of all, Disney had never approved a license in Japan for a title with a completely new setting

Second of all, Disney had never combined multiple franchises together into one title before

There wasn't even a style guide for creating a 3D model of Mickey Mouse

The reason nobody had gotten authorization was because there wasn't even anyone in Japan who had the authority to pass judgment on a project like this

Some long-time Disney Japan staff told him that this didn't have a snowball's chance of being approved and advised him to take measures to cancel the project - at that point he never dreamed someday he'd present it to Eisner and get approval to create the product

When he joined in the early 2000s Eisner's legendary grasp on the market was beginning to show cracks and business wasn't doing well internationally

In Japan however they had just opened Disney Sea and were doing extremely well compared to other countries

Eisner was visiting Japan for the first time in a while to inspect Disney Sea and hear performance reports 

Utsumi was surprised at how many people Eisner had in his entourage - having an entourage of people working alongside a company president of an old and or powerful company is usual in Japan too, but Eisner had about 100 members of management come with him to Japan

The Division Managing Directors were in charge of giving the reports. He apparently stood out among the other presenters as his game division had very good results as well as ran Japan's first global Disney project

On the day of the presentation, there were over 100 members of management from both Japan and the USA, but everyone was only focused on Eisner, who sat in a chair at the front and asked questions and gave instructions for each presentation

The way everyone hung on his every word, waiting for him to speak or not, trying to read his mood, felt more like an old Japanese business meeting than a Western one

Meetings at Disney with Eisner were completely different - Utsumi thought he was like an "Ancient Chinese Emperor"

Utsumi worked the topic of the concerning Kingdom Hearts into his presentation that day

He'd had many meetings with the other members beforehand, including his USA boss and the head of brand management, and had laid the groundwork with all related parties, which meant things went smoothly

Eisner didn't especially have words of praise - he just said something encouraging like "keep at it, and do it right." But, the words of the Emperor have tremendous power - after the presentation many members of Disney's management as well as staff came to shake his hand with big smiles

KH was a first as well as an experiment in many different areas which seemed poised to conflict with the company's creative brand rules

Most of the management had been neutral, but Eisner's encouraging words blew away those anxieties and brand rule problems - everyone interpreted it as having received official permission 
Follow Kingdom Hearts Insider on Facebook and Twitter for the latest updates on The World Ends With You, the rumored Kingdom Hearts Disney Plus series, Kingdom Hearts Union χ [Cross], Kingdom Hearts Dark Road, Kingdom Hearts 3, Kingdom Hearts Melody of Memory and all things Kingdom Hearts!
Via @aibo_ac7
Last edited by a moderator: