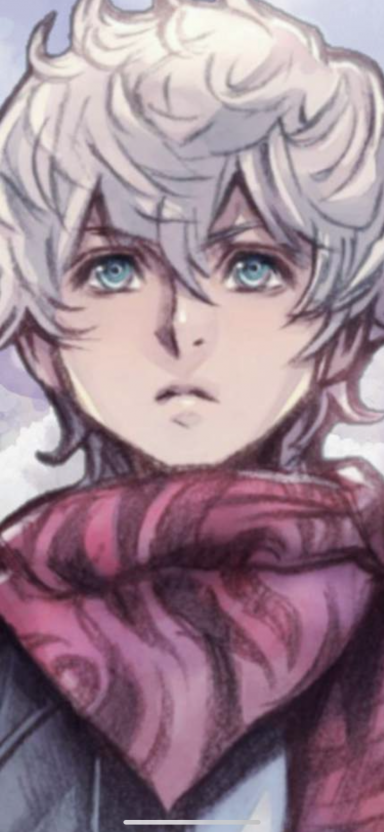 Joined

Dec 17, 2019
Messages

119
Awards

0
Xehanort character was ruined in (my opinion) kh3, this guy have always been one step ahead in planing and can control time and many other OP magic, like that one time he destroyed TAV bbs Trio with one hand behind his back, but the problem here he wasn't the smart old coat we knew back in khbbs and kh3D,

1) he let his guard down after getting kingdom hearts and the X blade, like why? Why would you turn your back on 9 people that can wield the keyblade? That's not a smart move

2) this guy was said to be the strongest keyblade master in history (yes yes I'm aware his old age effects him plus the old generic Good always beats evil cause the Good guy has strong heart) but even after getting kingdom hearts and the X-blade he still loses to Young kid (with less experience then him) and Donald and Goofy... why? He should be unstoppable and at least have all the warriors of light gang up on him that would make more sense

3) why Xehanort changed his Goal all of a sudden? Just like riku he uses both light and darkness in balance (even tho He rely on darkness more) but now he wants to eradicate the darkness? What? But why? balance is the only way there can be peace and suddenly he wants to destroy the darkness?

4) the guy is always one step ahead so why does it feel like he stopped thinking? His mind (other then his power) was the most dangerous thing about him so why suddenly his getting outsmarted by bunch of kids when this guy been planing for 13 years for back up plans and yet in kh3 just like that he gave up

This is all my opinion I just didn't like how they handled xehanort here but eh guess we can't have everything, overall I can cope up with it.