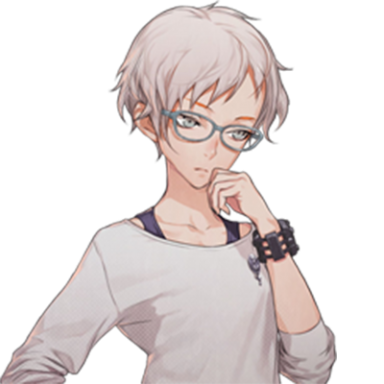 Why don't you play in Hell?
Joined

Dec 17, 2008
Messages

4,220
Age

25
Location
-----
​
As both an American minority and an aspiring filmmaker, I find this to be a very fascinating controversy, although a tab bit heartbreaking.
Unless you've been living under a rock, you've all clearly been aware of the Oscars backlash these past couple of weeks. For the second year in a row, all 20 nominees this year have been white; noticeable actors that have been discussed as "snubbed" include Idris Elba (Beasts of No Nation), Michael B. Jordan (Creed), Jason Mitchell (Straight Outta Compton), and Will Smith (Concussion). There's also Benecio Del Toro (Sicario), whose performance I honestly consider to be the biggest snub, but it saddens me to find him so far under the radar.
A lot of the backlash comes from the fact that minorities do tend to get typecasted into stereotypical roles, where they either win awards for them (and therefore reinforce said stereotypes) or simply not get chosen for roles outside of stereotypes (therefore indirectly reinforcing stereotypes). Also to keep into consideration is that the acting industry is largely made up of caucasians, so obviously it's much easier to find a talented white actor than a talented minority actor.
Now, the current issue that's happening right now is about what happens when talented minority actors give powerful performances that go unrecognized in an industry where white actors give powerful performances all the time. Someone's bound to take it personally. In the end, you have a severely complicated reflection of an industry that both recognizes talent where it is due, but at the expense of indirectly contributing to racial issues outside of the industry.