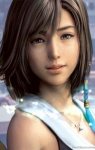 ~ ♥~ Grand Summoner~ ♥~
Joined

Jan 3, 2006
Messages

7,400
Awards

4
Location
SPIRA'S HOPE: FINAL FANTASY X
P
eople are flawed. They lie, they steal, they fight. In the world of Spira, the response to the evils of the people took form in a being appropriately called Sin. He descends onto the world with his actions arduous. Destruction is imminent and everything in its path is guaranteed to be obliterated. Fear is the appropriate response and try as they might little can be done against him. Thus come prayers for salvation, their answer coming in the form of the fayth. With their song they grant their powers to those who would rise against him. Those who rose were named Summoners, and with their power and the hope of the people they could bring forward the promise of a new day. That day where there would be no fear of him became known as The Calm, the Summoner that would defeat him would earn the title of High Summoner. It was peace incarnate, but sadly, that time that was free of him could not last forever. Eventually, he would return, and the process would have to start over. Sometimes, the Calm would last a long time. And other times, it would be very short. One day, the Calm would last forever, the day that Sin would never return, and that would be accomplished when the people would atone for their sins of the past.
U
ntil then, Summoners would embark on their pilgrimages in an effort to free Spira. They would be accompanied and protected by their Guardians. It would be filled with fiends, and sometimes even other people who would wish for whatever reason to harm the Summoner. Their visits to each temple would strengthen them and prepare them. The pilgrimage would begin at the Isle of Besaid, then to the Isle of Kilika, followed by Djose, afterwards to Macalania, then the Capital of Yevon, Bevelle, and once each fayth would grant the Summoner an aeon, they would go to Zanarkand, where they would summon the Final Aeon to battle with Sin. Each successful Summoner is given the title of High Summoner, though it is known that few are able to succeed in their journey. Still, the people of Spira pray for their victory.
T
he most recent Calm has ended, and in more ways then one. It is a known fact that the Al Bhed, a race within Spira that dwells in the desert, reject the teachings of Yevon and regularly practice with machina, something forbidden by Yevon. For some time the Al Bhed and those of Yevon have simply not given the other attention, though many know now that that has changed. There has been a group within Yevon called Yevon's Defenders that has become very vocal, blaming the Al Bhed for Sin's consistent returns. While their words don't seem to have any base, rumors have been spreading that the Al Bhed have been building something within their Home, something dangerous. Speculation seems to be some sort of weapon, but no one truly knows for sure, as some Al Bhed deny the existence of such a thing. Yevon's Defenders insist that the weapon is to be used against Yevon, and as such a minor panic has spread. Another faction within the Al Bhed, the Kaheic, are the ones rumored to be responsible. Tensions between the two factions have raised quite a few eyebrows, but many admit that slowly but surely they have garnered much attention.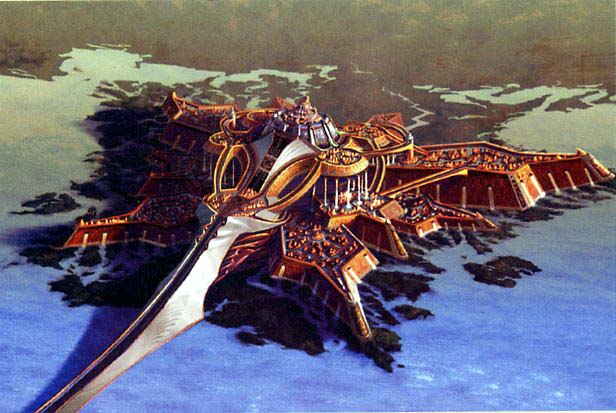 Y
evon's Defenders (Sometimes shortened to Defenders) is a minor faction within the Church of Yevon. Their main goal is one of supposed peace, and it is they that usually travel about Spira and preach to the people. Many know them from their over pretentious views of discrimination towards everyone for just about everyone, believing themselves superior above all else. As of late they've garnered much attention from their Anti-Al Bhed campaign that wants most, if not all, of the Al Bhed to either convert to Yevon or be dealt with. They believe that they are building a superweapon, and a supposed leaked blueprint was discovered to have given their claim some credibility. For the moment, tensions are high, as their paranoia insists that this accursed weapon they have is to eradicate the teachings.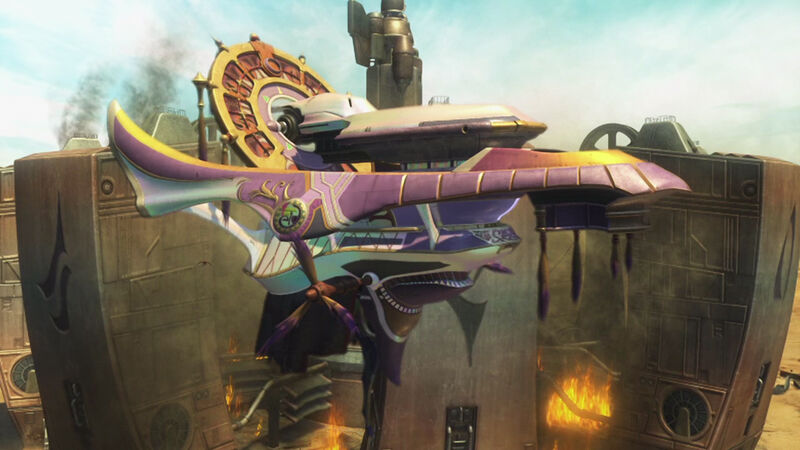 K
aheic specializes mainly in machina recovery and research. While most frown upon them, they are generally seen as harmless and are, for the most part, left alone. They are overly enthustiastic about the technology they uncover and are known to tamper and build like there're no tomorrow. The Defender's accusations come from a blueprint that originated from a Kaheic camp that had anchored in Luca to stop for supplies, and since then they have denied using such a thing for Yevon. Instead, they believe that the weapon may be able to help them in the fight against Sin, as they are beginning to see that the Summoners' sacrifices may just be in vain as Sin keeps coming back. Hopefully they are on to something, but they have just about had enough of the Yevonites constantly harassing them as well as the very open discrimination against them. They want the Defenders to strike first so that they may have a reason to finally fight back.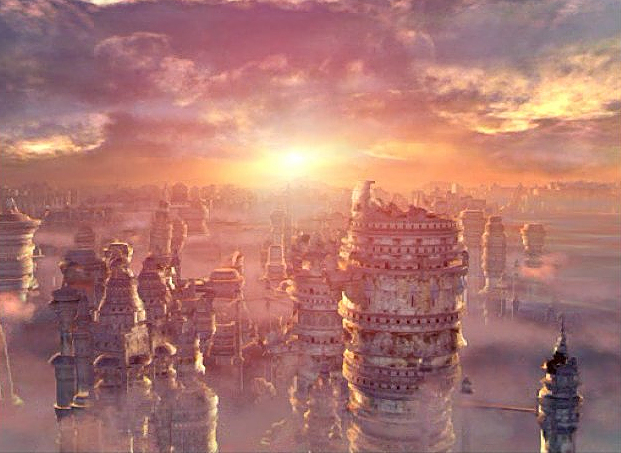 T
his time around, the pilgrimage is hampered by the political warfare between Yevon and the Al Bhed. Fiends are not the only enemy, and the previous sacrilege may very well be thrown aside. With sword in hand, hopefully you can differentiate friend from foe and go through this journey in one piece. You'll laugh, you'll cry, you'll learn the meaning of friendship and adventure.
A
re you in?​
Last edited: