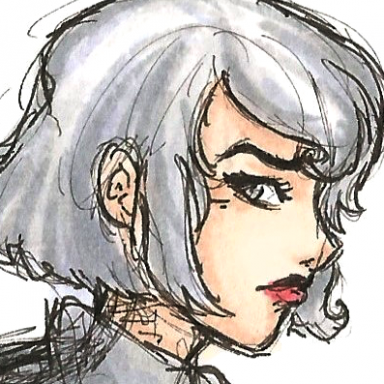 Joined

Jan 13, 2010
Messages

521
Awards

1
Location
Website
So, hello. Apparently it's been 5 years since I last posted.

If you knew me back when I was active a year or two before that, then hello! I might be back! I'm aware I was an extremely immature young teenager at the time, so I'm sorry about all that.

If you haven't met me before, my name's Kei, or UmbraTsuki. I was only lightly involved in Kingdom Hearts at first, when I had only played the first game (I have no idea when that was), but in 2009 I played 358/2 Days and got dragged fully into the series.

I came back now because I recently saw the Kingdom Hearts Orchestra concert... Of course it was amazing. So my interest in Kingdom Hearts got renewed.

Nice to meet you / see you all!