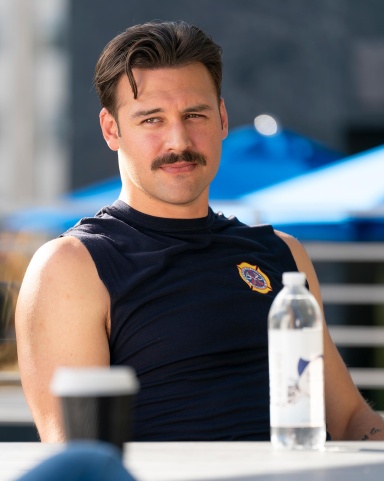 𝖌𝖚𝖞𝖘, 𝖙𝖍𝖎𝖘 𝖗𝖎𝖐𝖚
Staff member
Joined

Jul 13, 2008
Messages

35,457
Awards

96
Age

31
Location
Website
Sorry about that. What I meant wasn't anything against or for any ship, but rather trying to figure out what it is others see that's romantic in a particular ship, in this case, Sora and Riku, since I don't understand it. Certainly nothing malicious, and I think a lot of ships are fun and/or funny, though I carefully try to keep restrained on that kind of thing.

I have to admit that I am a little wary of pandering though, since the disaster that is Voltron and its really gross and obsessed shipping fandom. I'll try to be a lot less severe and pessimistic about these things.
Never speak of VLD in this hallowed house or I might start ranting about how I never want to see anything about Sheith, Klance, Lotura, Allurance, or any discussion about S8 ever 😭😭😭 my heart is still broken
I feel you on that, though. Shipping really destroyed that fandom. I don't think KH will be hit with anything like that, though. For all of the talk Sokai and Soriku fans do, I don't think anybody will be violently mad at whatever comes to pass in the future.
If I were not overwhelmed with a busy job and prepping for an promotion interview tomorrow, I'd take the time to properly write a meta on Soriku and why people ship it but alas...I will say that it mostly has to do with the plethora of interactions they have had over the years and how deep their bond is. For many, they see it as an ideal romance because it is formed on a strong foundation that took years to be built up. We see it happen as the games progress.
Everybody see romance differently and has an ideal romance in their heads. To me that is two people with a strong friendship and a lot of intimacy. Sora and Riku have that in spades.
Last edited: