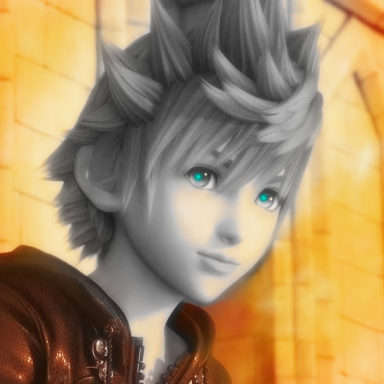 Joined

May 1, 2017
Messages

582
Awards

0
Age

19
Location
At the same time I'll always sorta be upset that there wasn't something after that were all of the guardians got to land a hit on Xehanort at the end. They were all fucked over by him personally in some way. It wasn't fair that they were only there after the battle happened.
To add to this, note that the whole reason the Guardians sat out the final fight was because Sora went out of his way to tell them to focus on "keeping Kingdom Hearts shut." And yet not only does this NOT stop KH from going out of control and being moments away from performing a purge
anyway
, but they also ended up having to assist
Sora
in actually closing KH by the end (so I guess they were just buying time until they weren't because... Idk). So what was the narrative purpose of keeping them out of a fight that had everything to do with them and instead opt to make them require Sora's support anyway? Very little can justify that, and it's things like this that make me continue to insist this game gives Sora WAY more of the spotlight than it realistically should instead of balancing it out with the other protagonist (who apparently aren't important enough to accomplish anything major by themselves in the finale of a saga they were so heavily involved in
).
Last edited: