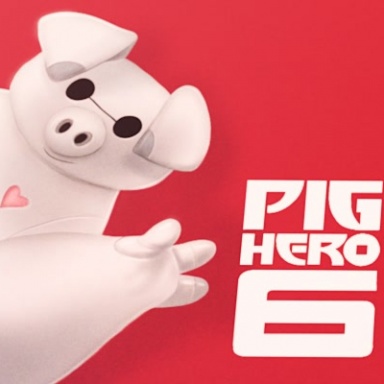 Joined

Sep 5, 2015
Messages

4,019
Age

23
Location
As the title states, this is a non-spoiler theory. So why have I came to such an unusual conclusion? well, this is the factor that came into play.
Artificial Dream Eaters
The Master of Masters created Chirithy. A Dream Eater. As everyone knows, Dream Eaters can only exist in the Realm of Sleep. Artificial Dream Eaters are an exception to the rule because they were created and birthed in the real world. But what has this got to do with the Fortellers? well, what if the Master of Masters artificially created them too? Here are a couple of things to note with regards to the Master of Masters.
In the trailers, the Fortellers rendezvous point is like a lab of sorts. With flasks, test tubes and books on books on books. He may have wanted to create the Fortellers as a means of better understanding the context of future events. After all, he does have the all seeing eye that can see into the future, and so he may have wanted to create the Fortellers as future-proofing himself for the inevitable.
Plus, if we look at the Fortellers, what's the key element that stands out? their masks. They're symbolic of animals. Now, it's easy to connotate those masks with the Seven Deadly Sins, but I think a more simple explanation is that they're Dream Eaters. Now with regular Dream Eaters (with the exception of Chirithy, Riku and Ventus Nightmare), the majority are a mix of two animals or more. The Fortellers can still fit that category? why? because they're a mix of a human and the mask that they wear, for example, Ava is a human + fox Dream Eater.
With Dream Eaters, you have Spirits and Nightmares. Well, here are our Spirits and Nightmares...
Plus, it makes contextual sense of why the Unchained Realm exists in the first place, Spirit Dream Eater Ava has created it to let the Dandelions live on outside the Keyblade War, and as a Dream Eater, her and the other Fortellers' can also survive the Keyblade War as "Lost Masters" if the world where the Keyblade War took place stayed in slumber.
Last edited: