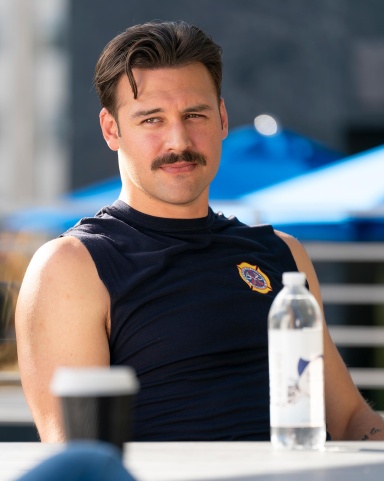 𝖌𝖚𝖞𝖘, 𝖙𝖍𝖎𝖘 𝖗𝖎𝖐𝖚
Staff member
Joined

Jul 13, 2008
Messages

35,498
Awards

96
Age

31
Location
Website
Lol if it makes anybody feel better, KH's Shibuya (the one Neku references, not Quadratum lol) is just one of millions of versions of Shibuya that are connected to each other based on TWEWY's theory of alternate realities.

I will admit back when the Ultimania interview released, I was absolutely one of those people, but I mellowed out after realizing Nomura isn't building a direct multiverse between his series (TWEWY, WoFF) but just a shared concept, especially after ReMind released.

I absolutely think we're going to get a KH reference but it'll be a tongue-in-cheek quote or a vaguely vague piece of graffiti. References are easy and commitment-free.

Also TWEWY deserves to be seen on its own, but I also don't think TWEWY fans should be so dismissive of KH fans when they just want to enjoy the game as well. It's like FF or Disney fans gatekeeping KH fans because they learned about these characters from KH instead of letting them enjoy these things in their own way.

I've been a TWEWY fan since the first time it appeared in Weekly Shounen Jump so many years ago as a blurry scan and my Japanese copy of the game sits proudly on my shelf completed because I was worried it would never get localized. I know what it is like to be a TWEWY fan left out to dry for years. I get that this is our moment, finally, but I don't mind sharing it with KH fans if it means bringing in new fans. If that means dealing with the endless theories and speculation, I'm cool with it. Just makes it more fun to discuss.

I just want KH fans to not get their hopes up for something. KH is the nexus point for things to crossover, not the other way around.
Last edited: