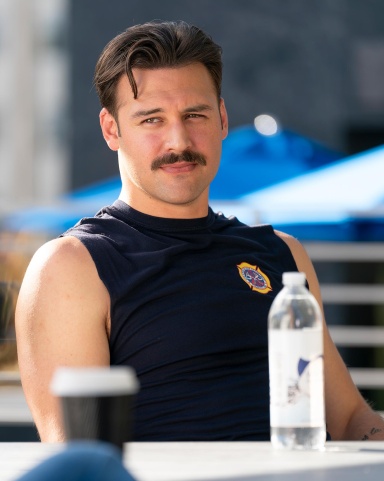 written in the stars
Staff member
Joined

Jul 13, 2008
Messages

35,551
Awards

96
Age

32
Location
Website
Wait, isn't the missing gap between 0.2 and 0.5 (BBS 2) 0.3? I thought he was talking about the gap between 2.8 and 3.0. Since these are actual dates I'm not sure what is accomplished by adding them up.
Let's not go to Kingdom Hearts, 'tis a silly place.
haha
"Although there is a story that exists for this, there are no plans to release it as a package that was shown in KHBBSFM's "A Fragmentary Passage". However, since it is exists as a setting, I had touched a little in planning the beginning of KH3 and I thought it would be good opportunity. However, it's not affecting the progress of KH3 and because "0.5" is not a full volume, it would be "0.2". Because it is a fragment, "Fragmentary Passage" was left as a subtitle."
When he says this...There is a story for the whole bulk of "A fragmentary passage", the secret ending in BBSFM, but 0.2 won't tell it because it is short and...blah I'm too tired for Nomura.
"With the meaning of 0.1 left, you will understand it in KH3."