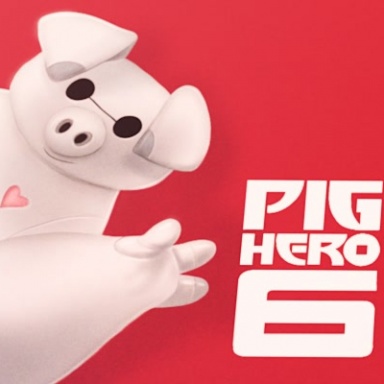 Joined

Sep 5, 2015
Messages

4,021
Age

23
Location
Nomura: The Foretellers are the equivalent to those known as Keyblade Masters in the future of this universe, and from heron out they will start to make their own individual moves. Also, thanks to a character named Ephemera who appeared in the new scenario in KHX, players should have some doubts about the Foretellers and the Unions. From there we will chase the mysteries of the Foretellers and the Book of Prophecy, and draw closer to the Keyblade War. However, players are trying to avoid war breaking out, so please keep an eye on what happens with that.

I was just reading on all the different interview segments from Nomura about Kingdom Hearts Unchained X and this caught my eye. Most of the fans have been pointing fingers at Ephemera for the chaos of Kingdom Hearts X story, however, this quote from Nomura really caught my eye.

Either Kairi's Grandmother (or Yen Sid, I forgot who) explicitly stated that Keyblade Wielders were fighting for the light (Lux) for themselves, and through this process, the worlds were enveloped in eternal darkness. What if the Foretellers are those Keyblade Wielders: fighting for the light for themselves not because of greed, but rather, to prevent the "traitor" foreteller from obtaining the light, but in the process, succumb to darkness to achieve this goal?