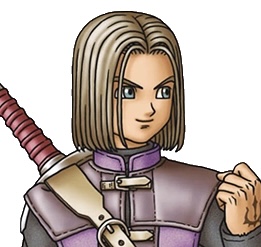 Joined

Jan 13, 2018
Messages

2,516
Awards

0
Re: Nomura discusses unlocking KINGDOM HEARTS 3's secret ending and future simultaneous releases
KH3 is just Nomura's diss track to Tabata, pass it on.

Anyways, we have updated our article to reflect Famitsu's edit of their article. After a bit of sleuthing by us (just watching a bunch of streams lol), it has been found that Critical is not in KH3 after you beat the game. It's weird.
That is both strange and unfortunate. Maybe they think there's enough ways to customize your playthroughs that it isn't necessary? But I personally prefer more difficulty without giving up abilities and such like Critical offers.