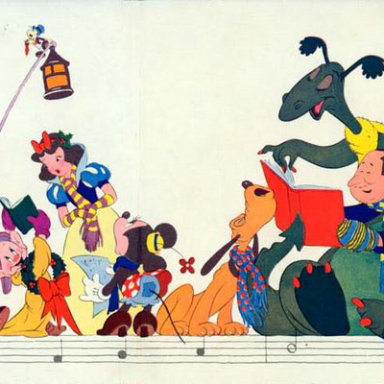 Joined

Oct 21, 2011
Messages

2,770
Awards

13
Website
Listen, I was SCREAMING inside about Chrono Cross and Radical Dreamers! Chrono Cross has always been one of my favorites and I'm so excited to be able to have it on my Switch and for Radical Dreamers to finally get an offical English release!

I'm also hyped about Xenoblade 3, Live A Live, Fire Emblem, Mother 1&2/Earthbound 1&2 being made available on Switch, Mario Strikers, Mario Kart 8 DLC, Advance Wars 1&2, and I bet there's even more I'm not remembering right now. This was truly an incredible direct.
YES. Liva A Live was another one I just wouldn't have expected, but was very excited to see! It and Mother/Earthbound are probably enough of an excuse for me to finally cave on a Switch, but my backlog is just so f'ed at this point. Might just have to steal my partner's for a bit. Chrono & Klonoa are for sure coming to other consoles though, so I'm completely happy to see them announced.