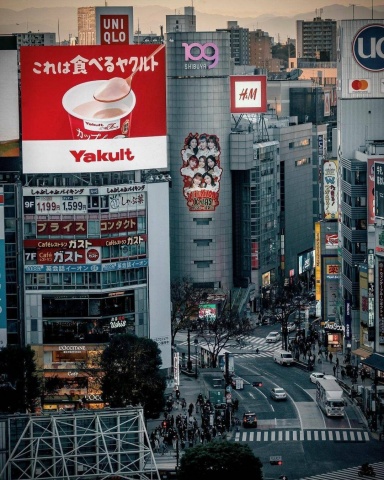 Joined

Jan 2, 2013
Messages

11,808
Awards

5
Location
Personally I would love to see a Destiny Trio focused game instead of another SDG one.

I feel like the real reason everyone has this perception of the main characters as dull is because they barely get any screen time, and when they did in KH3 it was admittedly pretty bland, but if a game was forced to focus on this trio it would really give them a chance to shine and finally actually feel like a trio again.

Riku in DDD was my favorite iteration of him, his personality outside of "dark edgy boy" finally got to shine through and he had real interactions with the disney characters.

Imagine getting to see Sora, Riku, and Kairi having these types of interactions with Disney characters together, the way they would play off each other. Plus having a female approach to the disney worlds would be a breath of fresh air. Not that I don't love the boys, but sometimes a woman's touch is nice too, especially in worlds with princesses and what not.
The Destiny trio seems to be the focus of DDD Volume 2 from the looks of it. Which is good since it means Riku and Kairi will finally get a chance to interact and act like friends