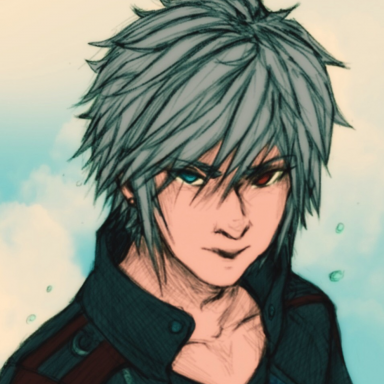 Joined

Apr 27, 2018
Messages

175
Location
Not sure if this has been discussed elsewhere and I just missed it, but…

Not too long ago we got that interview with Tai Yasue and Nomura, in which Nomura said that there was a game coming unexpectedly soon. Right after that Project Xehanort (Dark Road) was announced, and I for some reason sorta assumed that's what they were talking about, but now, looking back on the one translated from Japanese and also at the official translation released by Square, it doesn't really look like it…

"We will need some more time to make another traditional, main-series style KINGDOM HEARTS game, but there was a surprising announcement from the KINGDOM HEARTS Union χ[Cross] team last week. On top of that, we also have two new teams working on different projects separate from Re Mind and Union χ[Cross], and one of those games is coming out earlier than you would think. The title screen for Re Mind lays some of the groundwork for it."

I'm the translation by the lovely Goldpanner we got of the Japanese version, it was slightly different, since it was just a bit before they announced the project.

"We still need some time with regards to main line Kingdom Hearts, but first up the KH UX team will have a surprising announcement tomorrow."

They took out that part in the English version mentioning that the UX team had an announcement the next day, but they also added the part at the end about the title screen for ReMind being a hint for the next project (which doesn't seem like it's related to YX obviously). So in conclusion, it looks like Dark Road is being developed by the UX team, and whatever the project that's coming "earlier than you think" is developed by a different team. I've read the theory that our next game will be DDD2, which would be my guess for what it is, but who knows at this point.

I just wanted to throw this out there since I've heard some people lately saying that the project Nomura was talking about was the new mobile game, but I don't think it is. Anyone have thoughts on what it is and when it might be coming?