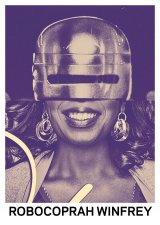 KHI Site Staff
Staff member
Joined

Dec 24, 2007
Messages

968
Awards

4
Location
The September 25th issue of Famitsu will contain an interview with Kingdom Hearts director, Tetsuya Nomura, along with a special feature on the upcoming Kingdom Hearts HD 2.5 ReMIX on the PS3. Along with the interview, you can expect impressions of the game from Famitsu itself, along with brand new screenshots.
You can check out a small preview of the feature here below, and keen eyes might notice a screenshot which might resemble Lea from Kingdom Hearts 3D: Dream Drop Distance, which has yet to receive any HD remaster at all.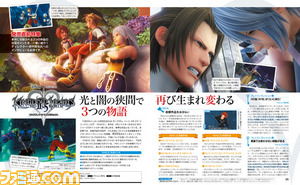 Goldpanner has fortunately taken time to translate the text on Famitsu's website which further details what we can expect from this issue, check out her translations here below:
Autumn Arrival Games! Which titles will you choose?

Weekly Famitsu October 9th 2014 Special Issue (on sale 25th September 2014) to include a feature, spread over a total of 27 pages, on titles finally approaching release! We will go through the points of appeal and highlights of the titles in thoughrough detail, so please pick up Weekly Famitsu and find out if there are titles you want to play when you're settling in on those long autumn nights!

[Caption: In the article on KINGDOM HEARTS -HD 2.5 ReMIX- we reveal screenshots, made even more beautiful by the HD remastering, and present the impressions of our editor&writer who was given the opportunity to play the game early. We also have an interview with director Mr Tetsuya Nomura!]
Follow Kingdom Hearts Insider on Facebook, Twitter, and Tumblr for the latest updates on Kingdom Hearts -HD 2.5 ReMIX- & Kingdom Hearts 3!