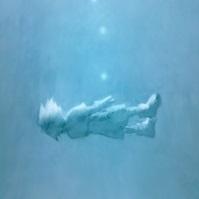 KHI Site Staff
Staff member
Joined

Feb 1, 2009
Messages

2,516
Awards

7
Website
Then choose someone other than Sephiroth... like Genesis or something, I don't know. Sephiroth's not the only FFVII character you know.
Genesis isn't an FFVII character anyway. He's from the Compilation.
I wouldn't mind having Sephiroth in BBS, if by having it in an earlier time means he sheds some more little hints about what the hell he's meant to be in this Universe. Is he Cloud's darkness?? What does that mean...