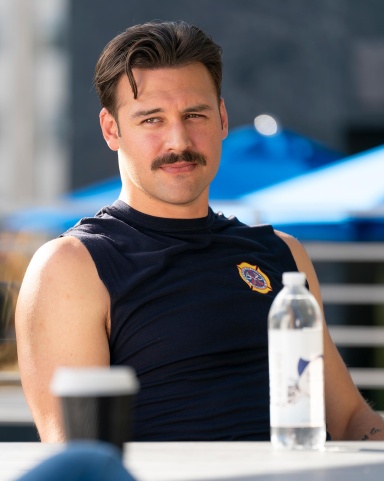 𝖌𝖚𝖞𝖘, 𝖙𝖍𝖎𝖘 𝖗𝖎𝖐𝖚
Staff member
Joined

Jul 13, 2008
Messages

35,440
Awards

96
Age

31
Location
Website
Following the release of new KINGDOM HEARTS HD 1.5 ReMIX screenshots and information by Famitsu, 4Gamer has also released a new batch of high quality screenshots and character renders for KINGDOM HEARTS 358/2 Days HD Theater in the HD Remaster. Check them all out under the "read more"!
Edit: Thanks to Zephyr, we have translations of the dialogue in the screenshots:
1. The 14th member, Xion.
3. After you finish ice cream, you might find something written that says you won.
5. I wouldn't want to forget about you guys, Axel and Xion.
6.
7. I brought you back once and I'll bring you back again!
8. Don't hold back.
9. The key...
10. That's what I said. The great Kingdom Hearts will be made.
11. The others went to Castle Oblivion.
12. You've changed.
13. Sora's memories have stopped.
14. I can't afford to be reckless about you now.
16. Do you remember your promise?