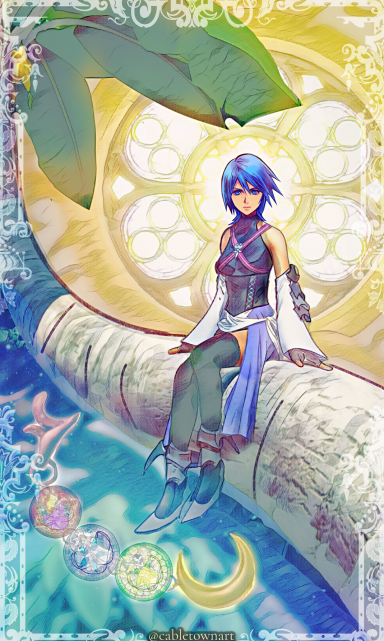 KHI Site Staff
Staff member
A busy week for Kingdom Hearts news! We now know that Bandai's going to release a line of Kingdom Hearts Keyblade keychains featuring Keys from the first game!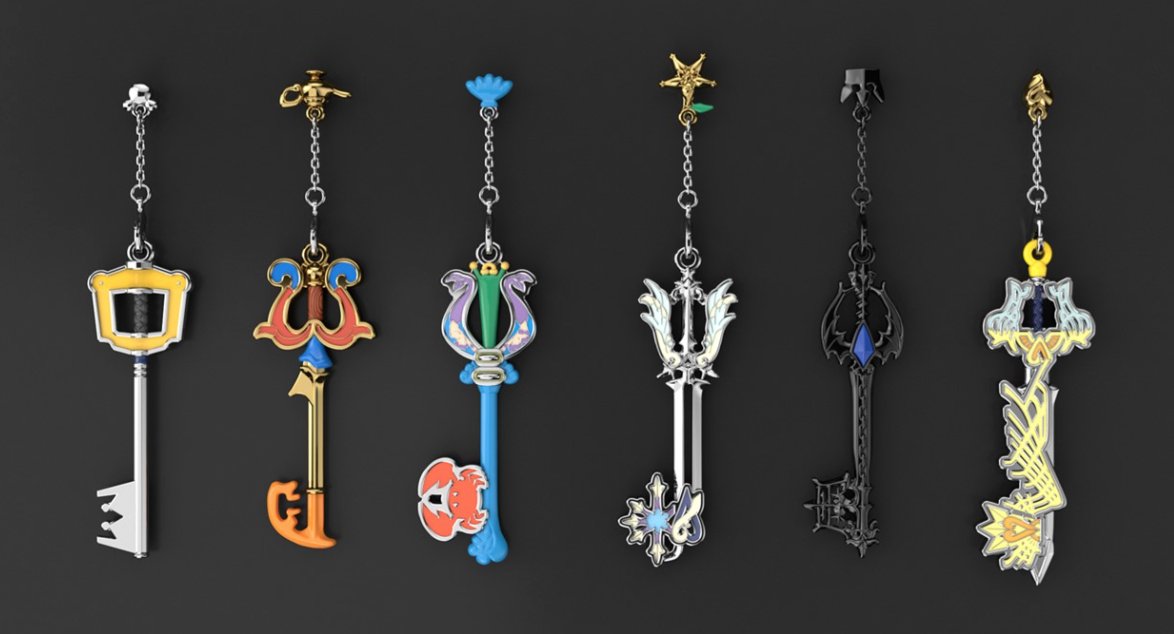 This list includes the Kingdom Key, Three Wishes, the Crabclaw, Oathkeeper, Oblivion, and the Ultima Weapon! The keychains also come with ramune soda candy! 
You can pre-order the keychains individually for $8 USD, in blind packs for $6 USD, or the entire set for $35 USD from our friends at Aitai Kuji! 
No release date news yet but we'll keep you posted! 
Follow Kingdom Hearts Insider on Facebook, Twitter, and Tumblr for the latest updates on Kingdom Hearts Union X[cross], Kingdom Hearts III, and all things related to Kingdom Hearts!