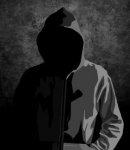 Joined

Jul 28, 2008
Messages

3,666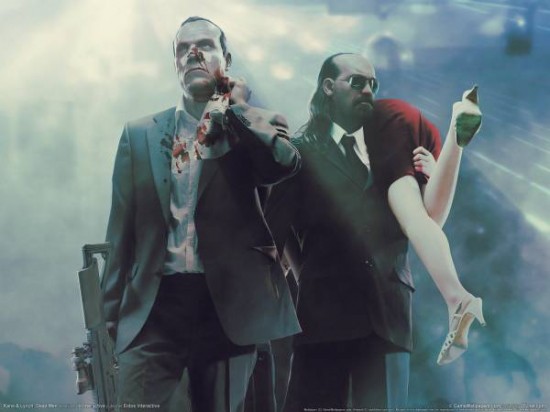 Producers Adrian Askarieh and Daniel Alter have been discussing their various in-development videogame movies, giving very candid status updates and even the odd bit of surprising news. Perhaps the biggest single headline would be the signing of Bruce Willis for a Kane and Lynch movie. If you don't know the game and can't make and educated guess but are still somehow curious, he'd be the titular Kane.


In Summer of 2008, it was reported that Willis was in negotiations and Russ noted that he was still attached a few months ago. This latest break sounds somewhat more solid.


More on that, and a good handful of other bits and pieces after the break.

The Kane and Lynch film will start filming next spring under director Simon Crane, will be funded by Millennium and released by Lionsgate. In an interview with Game Daily, Askarieh claims that the casting of Lynch has yet to take place, but in an interview at Collider, Askarieh and Alter reveal that a "British actor" has been cast in the role. Who? Of course, they wouldn't say. What's your best guess?
About time they gave Kane and Lynch some attention. Thats game was awesome and underrated.