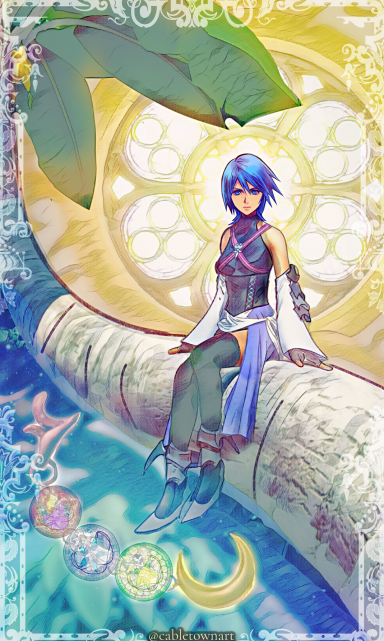 KHI Site Staff
Staff member
Last month, Good Smile Company announced a new line of Kingdom Hearts Nendoroid Figures, starting with Sora. Now, they've unveiled the next figure in the series: KH1 Riku.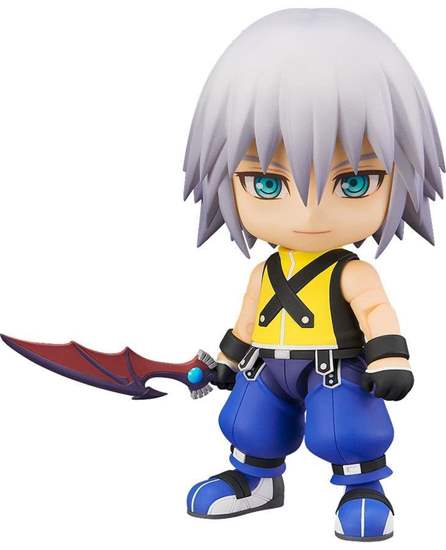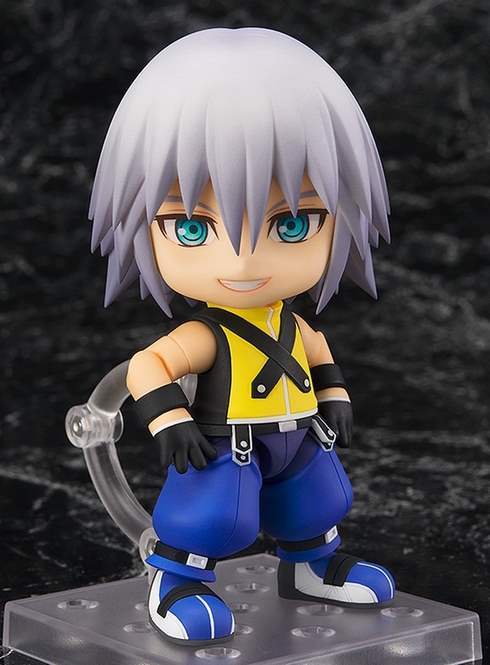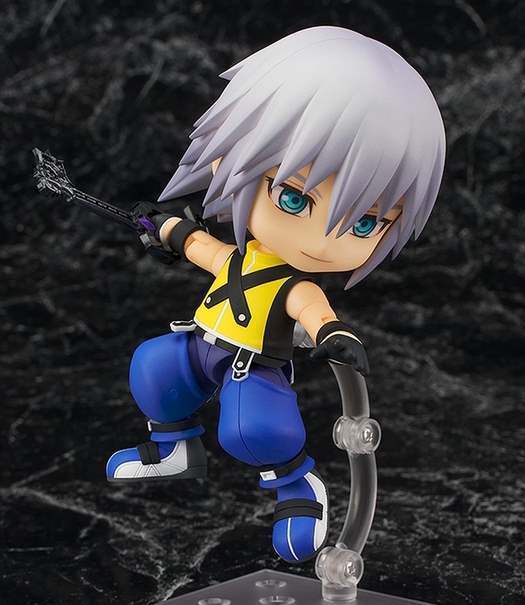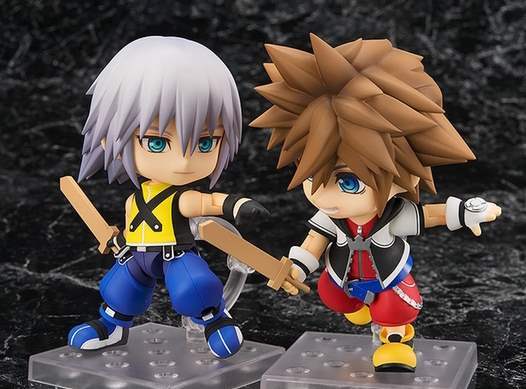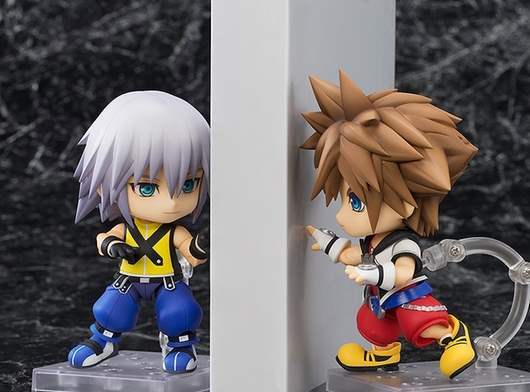 This little posable Riku stands at about 100mm, and comes with a stand, the Soul Eater and Oblivion Keyblade, two wooden swords (one for him and one for Sora) and three swapable faces. Good Smile's press release says this figure will release January of 2019. He retails at ¥ 4,630 (plus tax.)
The Nendoroid figure is available for pre-order on AitaiKuji for $40 USD. Each order with them will come with a free gift, just like the Sora figure.
Remember to follow Kingdom Hearts Insider on Facebook, Twitter, and Tumblr for the latest updates on Kingdom Hearts Union χ [Cross], Kingdom Hearts III, The World Ends With You, and all things Kingdom Hearts!