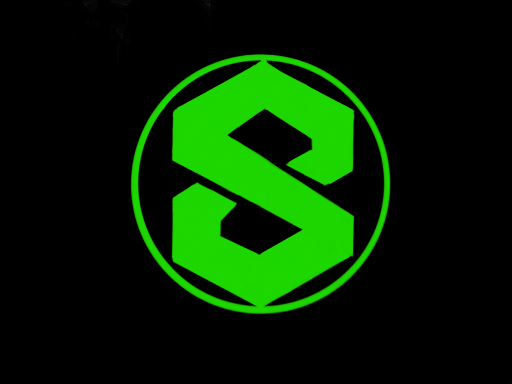 Joined

Aug 25, 2021
Messages

103
Awards

2
Do you guys think 13 Darknesses would become their own separate entities similar to Vanitas? I mean think about it.
In KHUX, Darkness did not require a physical form to exist separate from a heart as we are introduced to an abstract figure responsible for Strelitzia's murder that declares itself pure Darkness.
However, if I am correct that this figure was Vanitas prior to existing in Ventus' heart then it would seem that pure Darkness shares the concept of the replicas in that it is shaped by the heart as Vanitas came to resemble Sora (though I don't see as much resemblance as the characters seem to) due to Sora's sutures in Ventus' heart.
Therefore it stands to reason that if others' Darknessess existed as separate entities because most don't have such complex hearts as Sora and Ventus, they would just be identical to their human selves. Sort of like Anti-Sora.
If they did show up again in the next saga for KH as new villains. They could be:
1. The new Organization 13
-If the members of Organization 13 are just a shadow version of their original selves then the members of the 13 Darknesses will be a dark half/counterpart of the humans they possess. Similar to Vanitas who is a dark/half counterpart of Ventus.
2. The Master's hatred for Darkness.
-If the Darkness finally becomes their own separate entities then his hatred for Darkness will motivate him to become something else. Destroying Darkness without costs even if it means destroying many worlds, similar to what happened to Daybreak Town.
3. A three-sided war between Sora and Friends, 7 Lights, and 13 Darknesses.
-I just had a thought. We always had a concept between 7 vs 13. 7 is affiliated with light while 13 is affiliated with darkness. What if I told you that both Sora and his friends will face both 7 lights and 13 Darknesses in the next saga to stop a Keyblade War that will destroy all worlds.
7 Lights- Master and 6 his apprentices.
13 Darknesses- Vanitas and the other 12 who are about to gain their physical form.
All of this is just speculation of course. I know this is too much if it happens but at the end of the day my theory sounds like a fanfiction that needs a lot of improvement and of course, this is just my headcanon on how the next saga will happen. Who knows maybe this might happen after KHIV.
Do I think the 13 Darknesses will become their own separate entities? Sure, it's possible. Do I think they will reshape themselves like Vanitas? Sure, it's possible. There's not really much else to say.