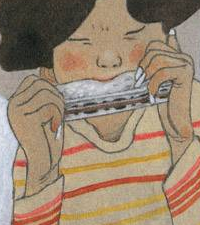 Joined

May 18, 2007
Messages

12,504
Age

28
Location
I'm pretty sure there's nothing wrong with you (at least not to the extent that you need some sort of medical/therapeutic help).

Honestly, if anything, it just sounds like you're getting more cynical; which, considering your age, is pretty common. Mesh that with an introverted (and probably phlegmatic) personality type, and none of what you've written surprises me.

And even if it did "surprise" me, it certainly doesn't "shock" me. I don't think you're feeling anything that plenty others in your/our generation haven't been through.

So basically, I'm pretty sure you're fine. But hell, I'm not a psychotherapist or anything of the sort. So if you really think that there's something wrong with you, go get some professional help. It's simply my opinion that, based on what you've written, it's probably not necessary.