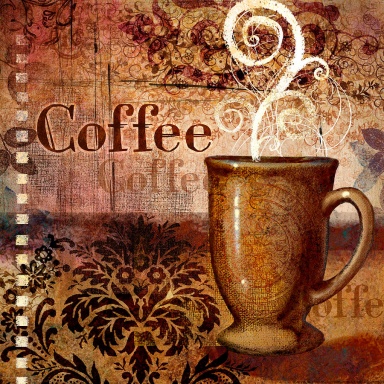 Joined

Apr 10, 2004
Messages

2,608
Awards

6
Location
I'm anti social and a loner. I've been this way ever since I can remember. Even back in headstart I had no friends and never cared to socialize with people, especially not in person. With his new rule, my father is trying to change that, even though everyone knows it's too late.

My brother played video games all the time and I'd sit down beside him and just watch, occassionally pointing out things and helping him till one day he put the controller in my hand and told me the controls. Ever since that day, which was 11 years ago, I've been as much of a gamer as my brother is. I love playing video games, next to reading, it's the main way I relax and forget about problems.

My father's new rules is I can only use the computer or play video games three times a day, an hour only every time and I can only do something for a hour and then I must go to something else. For example: If I get on the computer at 7 o'clock,I can't play the game at the same time, I can't decide to quit all the sudden and go to the game, and I must be off at 8 o'clock.

There are many reasons why my father came up with this rule:
1. He thinks the screens are ruining my eyesight. I'm the only child of their's that doesn't wear glasses and he wants to make sure I never have to wear them.
2. He wants me to socialize more and do more things. I can only do an activity a certain amount of time. For example: The other day I was reading a book since he wouldn't let me play the game and there was nothing on tv, and after about a hour, he made me put the book down. Today, after almost a hour of watching football, he made me switch to something else. When there's nothing else to do he encourages me to call someone on the telephone, play a sport, or join a club. That's what he should've been doing when I was younger. It was the same way with my brother; my brother tried to play baseball when he was younger but he had no support and not enough money from my father. It was only in my brother's senior year that my father pushed him to join the baseball team, ignoring the fact that my brother would have to learn the basics, things everyone on the team learned when they were in junior high. I'm happy with the little amount of things I do but he's not.
3. He blames video games for me being anti social, having a temper problem, being shy, and being nervous and trembling around people. Yes, I have a shaking problem, most people tell me it's my nerves. Even though the shaking gets worse when I'm around strangers and it decreases when I play video games, he blames it on the video games.

Please, help me convince my father that he's wrong and going too far. Even my mother disagrees with the rules but she's can't doing anything because he's the man of the house.