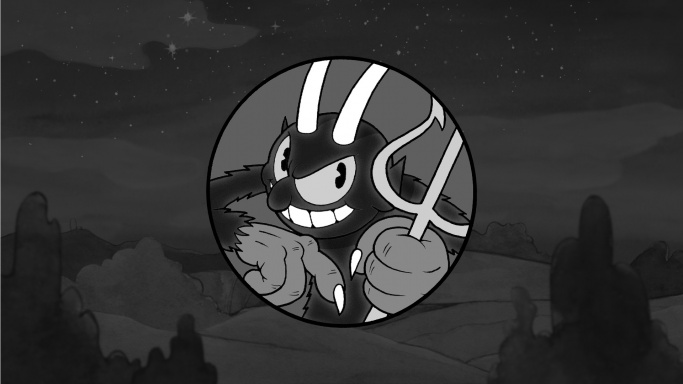 It's better than drinking alone
Joined

Feb 8, 2008
Messages

2,272
Awards

8
Location
Website
(If this has been posed already I apologize; I haven't been on the forums in a few months and wasn't sure)

Do you think Kingdom Hearts III will have multiple playable character stories, like BBS and DDD? Or do you think that it'll be like the other "numbered" titles and have Sora as the exclusive protagonist?

Although I loved the mechanics in DDD and BBS, I'm not quite sure how I'd feel about multiple protagonists in III. On the one hand, I think there are too many wielders now to not have at least some of them be playable. On the other hand, I don't really want to shift the focus away from SDG or have the plot become more convoluted.

I definitely don't want there to be a multiple character situation like BBS where you play through the entire game, then start all over again as the next character on the list.

For the final boss fight, however, 7 Guardians versus Thirteen Darknesses, I feel like (some of) the other wielders need to be playable to have a satisfying end-game.

And then, of course, there's always the possibility of having characters simply being party characters. A small thing I noticed now too is that each character's health/magic bars are much smaller, to the point where in one screen you could easily fit many, many more party characters.

What are your thoughts on multiple playable protagonists?