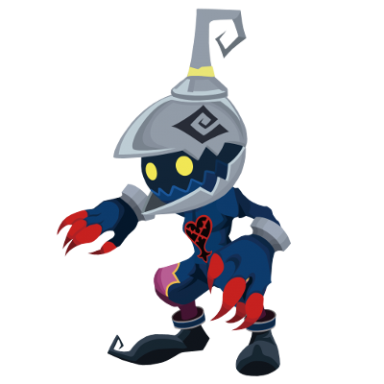 Joined

May 14, 2017
Messages

525
Awards

6
Location
Hello,
(If this thread already exists and has been done before, i apologize, and would want this to be deleted).
Any person who grew up with video games is guaranteed to have played a few movie licensed games in their time. In between your legend of zelda's, marios and kingdom hearts their gaming collection would contain a few titles based on what was popular back in the day. Some might be movie tie ins, released around the time of the film to bolster sales, while others are based off television shows. They are often made with little effort involved, taking a basic genre (collect a thon, beat em up) and just copy pasting the characters onto it. But not all of them are shoddily made, and can actually provide an engaging story that doesn't have to tie in to the movie's plot. Now that i think about it, this genre of gaming seems to have slowed to a halt recently, with only a few being released. I remember shelves stacked with movie tie-in games for the ps2, Xbox and Wii. In any case, i made this thread to discuss some of these games that i grew up with, and to see if anyone else had the same experience that i had. What were some titles that you grew up with? did they meet your expectations, or were they just something you picked up once and never again.
I'll start,
Growing up in the early 2000's, i only had one console to my name, and that was the PS2. Some of my fondest memories are of me improving my skill with a controller at the ages of 8-10 utilizing the various genres at my disposal, but one game stuck itself out above the rest as one of my all-time favorite games, that is, Ice age 2: the meltdown the game.
I loved the ice age movies with all my heart, as it focused on the extinct animals that kept my interest into modern day. So when i heard of this game, i had to get it. The game centered around whyhat Scrat (the saber-toothed squirrel) did during the movie, sprinkling some clips from the film to fill in the gaps. Rarely, you would play as the main three heroes, but only in the form of a simple mini game, nothing special. What i found interesting is that they kept it true to the movies, (you couldn't kill most foes you came across, only knock them out for a few seconds before they got back up again). While there wasn't anything of true worth in completing it, only getting a few special features about the game itself, it provided an interesting experience with a good soundtrack behind it. It might not hold up by today's standards, as the 3D models haven't aged well, but i'll still hold onto my copy, movie tickets and all.