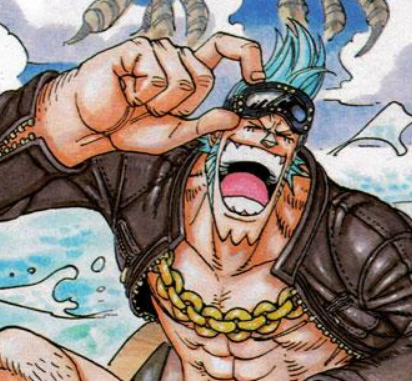 i remember the OLD khinsider
Joined

Jan 2, 2013
Messages

3,916
Awards

15
Age

26
Location
Kairi's more serious plight, compared to being 'useful' or 'badass' (y'all watch too much Naruto I swear), is that she's lost a lot of characterization since KH1. She used to have a sense of humor, and a playful understanding of Sora's feelings for her-- She even joked about jetting off without Riku to mess with Sora.

It's not too late for her, though. I really, strongly think the next game, even if it's KH4, should star Kairi over Sora, at least partially. If Kairi went on a journey to find Mickey, who goes MIA on HIS journey, she could be accompanied by Donald and Goofy, and they could pull her out of her doe-eyed ingénue pit that she's in. No more 'training', no more waiting for Yen Sid to tell her what's next, just going for it, hitting Heartless, gaining EXP, and leveling up the way Kingdom Hearts God intended.

She has more of a chance than anyone to be an even character with a full range of emotions and moods. In the case of Riku, Aqua, Terra, and Roxas... No one's coming to save them from their boring stoicism. Kairi's the 'protag' that could actually turn out better.