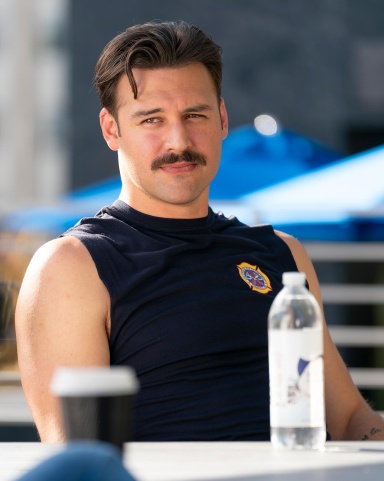 the only villain on staff
Staff member
Joined

Jul 13, 2008
Messages

32,386
Awards

54
Age

28
Location
Website
2016

​

Next comes the return of the famous Disney directing duo Ron Celements and John Musker with Moana. This film is a Polynesian story that follows island inhabitants and tiki idols "made famous the world over." This very much gives an Enchanted Tiki Room vibe and could be a potential tie-in to that ride and the parks. The style of this film's animation is unknown, but it will either be their first CGI film or a CGI/2D hybrid much like the short Paperman.

New Disney Animation Films Announced: 'Zootopia', 'Giants', 'Moana' & More!
The main character will be Moana Waialiki, a sea voyaging enthusiast, and the only daughter of a chief in a long line of navigators. When her family needs her help, she sets off on an epic journey. The film will also include demi-gods and spirits taken from real mythology
Not much on this film yet, but I felt that since it uses the same CG/2D style that Paperman did, this would be a good topic to have around.
Just yesterday, an interview with John Lasseter came out where he pretty bluntly said 2D wasn't dead and I think this might be what he meant. 2D animation is still evolving even now and I think Disney is prepping to make this their future legacy.
Last edited: