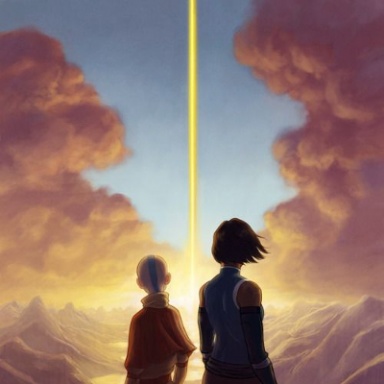 Joined

Jan 8, 2015
Messages

377
Awards

0
Location
Since there is no thread yet from what I can find about the amazing Michael Vey series by Richard Paul Evans, I figured I should start one. For those who have never heard of it, Michael Vey is about a teenager born with the ability to shock people like an human bug zapper or electric eel. After he's seen using his powers to fight off a gang of bullies, he discovers that he's not the only one with powers, and he begins to investigate how and why he ended up with them. The series is a thrill ride from start to finish (and the final book is still a year away), with lots of comedy, drama, action, and heart.
-Book 1: The Prisoner of Cell 25
-Book 2: Rise of the Elgen
-Book 3: Battle of the Ampere
-Book 4: Hunt For Jade Dragon
-Book 5: Storm of Lighting
-Book 6: Fall of Hades
-Book 7: Coming September 2017.

I just got the sixth book in the mail today (it came out today and I pre-ordered it) and I finished reading it in about two hours. Holy $%#& that cliffhanger ending was jaw dropping. Ever book manages to knock my socks off even more than the last one.