Joined

Nov 30, 2020
Messages

79
Awards

2
Yep, it's a side LP! And for those following Breath of Fire 2, do not worry; This will
not
delay production of those episodes. Skaizo just wanted to do something different once in a while.
Anyways: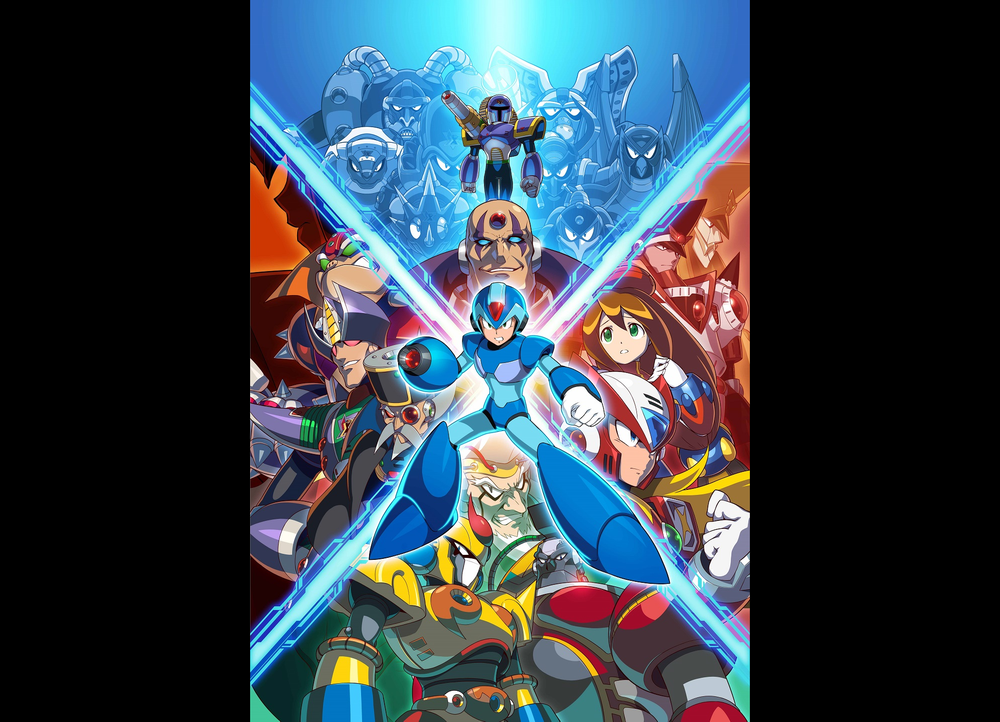 Yes, we're going to be going through the entire series by the end of this! This is one of my favorite series of platformers, next to Ninja Gaiden! Amazing sound, amazing graphics, I love the character designs, and a lot of the games even manage some really cool and challenging boss fights. Plus, the Mega Man Legacy Collection re-releases have added achievements to mix things up a little.
So, it will be my pleasure to show all these games off, and show you the easiest ways to beat them, the most efficient ways to beat them, and even how to do Buster-Only strategies! So strap in folks, because this gonna be a wild ride!